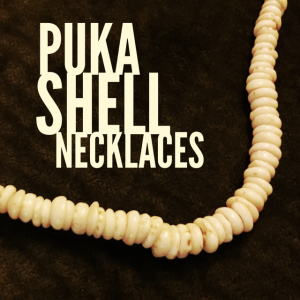 Growing up in the 70s-80s, puka shell necklaces were all the rage. There were shows that made all of us think about the islands — the original Hawaii Five 0 was on and Magnum P.I. cranked it up in pop culture circles.
I can remember it so clearly, in part, because the necklaces always seemed to make an appearance on trips to Panama City.
Years later, as friends and I were on vacation in The Philippines, I was shocked to find out that Puka Beach was a real place. And yes, you guessed it…. the beach was more shells than sand!
Looking at these photos and the puka shell necklaces in my room, I'm thinking I may need to get another good winter vacation set up. Who's with me?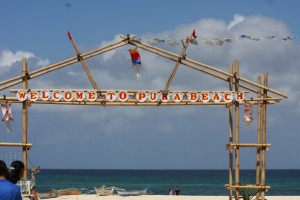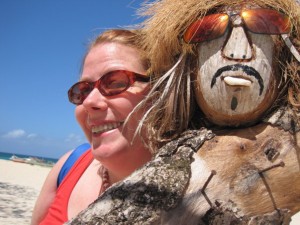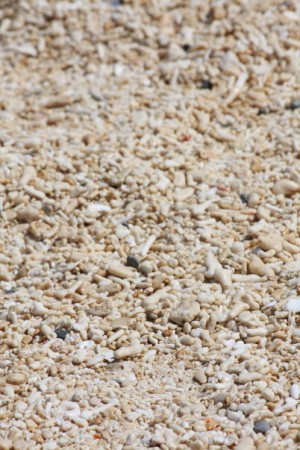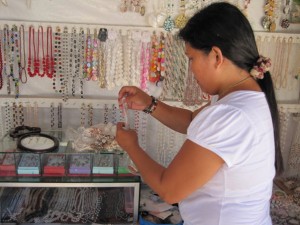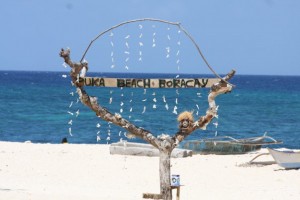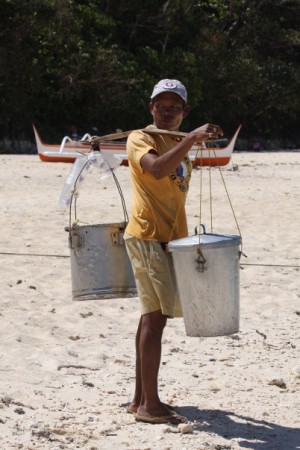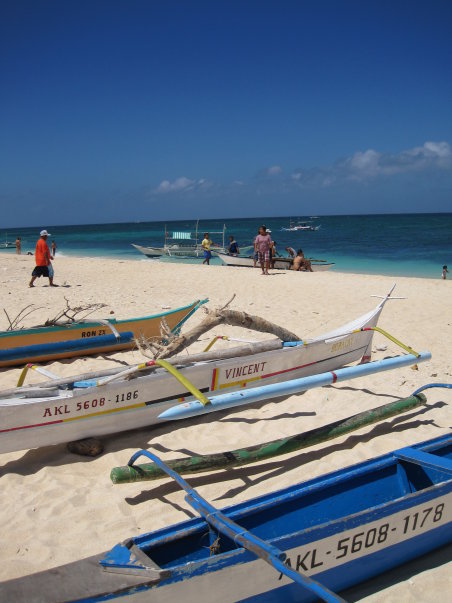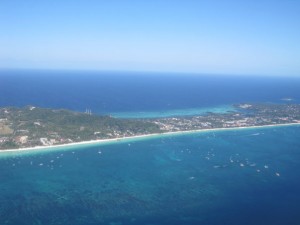 Anyone else want to hit the beaches in the Philippines? Not only are the beaches nice but think of all those amazing tropical fruits too…. that's especially nice in the wet stormy weather we are having tonight!
30 days of memories
Travel is a great part of the past, present and future for me so several of the posts in my 30 days of memories. But I'm playing with lots of other things too…. if you have ideas or questions, please shout.