The weather actually has the potential to cool down a little bit and I'm looking forward to some changes in scenery this fall. And taking a hike now and then and being ready for the drops in temperatures. Now's the time to think about good boots and the like.
I've got a few things happening…. I've pulled out some of those favorite hoodies and found the jeans I love. (It is amazing how small my wardrobe imprint has been this spring/summer.) And I always have to take stock in boots.
I have a few pair of great pair of casual boots, but my hiking boots have been past prime for a while. Last year I noticed my feet were getting tired pretty early when I was out shooting some pictures of cotton harvest. And you probably know I have a terrible fear of being cold… so bad I've had friends give me all the stay warm tips!
A New Tip on Hiking Boots
As all of that was swirling around, I learned that a company a friend was working with was willing to give a few bloggers a pair of shoes or boots. I looked through the site and seriously wonder how I missed KURU Footwear for so long.
The boots from Kuru were provided free of charge. The comments here are my thoughts alone.
Appreciate the chance to try a pair out… and after a few weeks of wear, I may be back for other styles!
I decided to get the Kuru Quest and love that the description admits folks like me wear hiking boots to do a range of things. But how often do you also see them talk about a broader toe base, addressing heel pain and plantar fasciitis.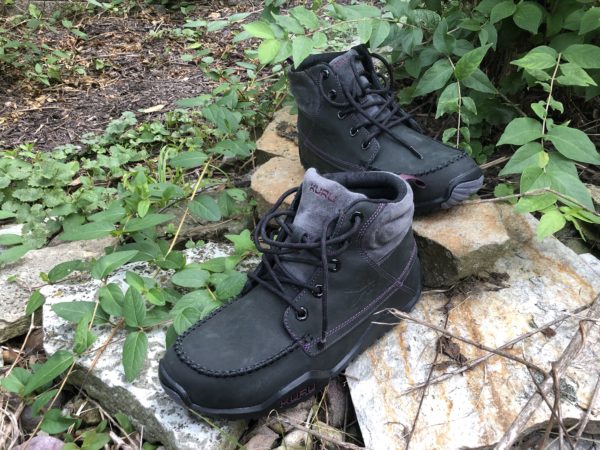 I am crazy picky… like ankle support but really have had some footbed issues with some boots that feel good for a while and then I realize I have no arch support.
These are different enough from other boots that I got an email on breaking them in and how they will conform to my needs. And I swear I feel that gel checking my feet out and settling in like the cork on favorite Birks.
They look good. Seriously. I love them in black. There is a golden color too for others but this is perfect for me.
Who else needs some new good boots to go miles in?