The role of YMCA in every city is something to take note of. I remember growing up and the Y was right across from our local library branch… lots of summer bike rides to that part of the neighborhood! Those small Ys probably are all closed now, but when I think of all the programs the YMCA offers now, it seems like fewer big ones may be a good way to go.
In St. Louis metro , there are several YMCA community centers and they offer a lot more than just a dip in the pool. I have to admit, although I have LOVED the local Y programs in some of the other cities I've lived in, in St. Louis I have stayed with the fitness programs on campus at work. So I rely on others to tell me about the Greater St. Louis YMCA and I have only heard good things about the ones in South St. Louis, U City and downtown.
May just have to add the Y to my need to check out in STL list!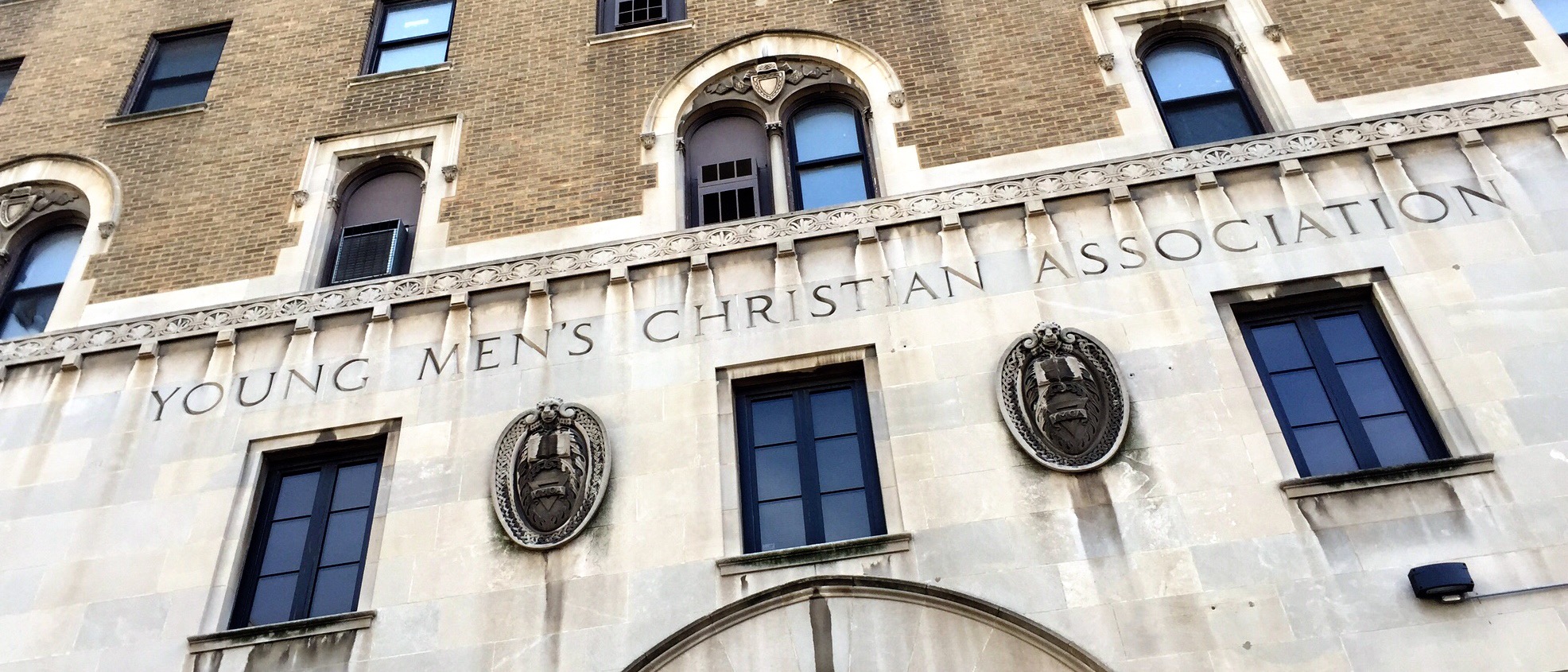 AND NOW we are down to the last post to be written in my St. Louis A to Z series! I bet most folks can guess what it will be about!