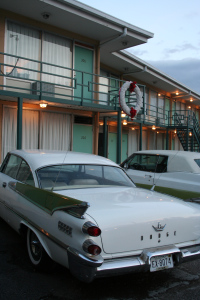 Sure this is an agricultural blog and many of you will assume that a post on the national holiday honoring Dr. Martin Luther King, Jr's birthday is a bit off the mainstream path, but then again, I'm rarely known to be conventional. And having grown up in Memphis, this holiday was something that was part of my life as my earliest memories came into formation.
Because I grew up in the South and yet have lived in several others areas, I am very aware of some of the stereotypes people have. And I can imagine what ideas some people probably have about what my earliest memories of Martin Luther King Jr recognition would be. Especially since I grew up in the city that has the dreadful distinction of being the place where Dr. King was assassinated — and I tell people how much I love my hometown.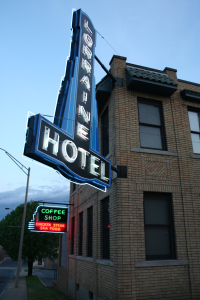 My earliest memories of Dr. King's memory are from elementary school. Yep, that was WAY BEFORE it was a national holiday. I can vividly recall a time when there was no holiday to honor his memory and yet it was obvious as so many students didn't come to school that classes may as well be cancelled. But there was "official recognition" as well. In fact, I can remember having school programs to honor the vision of Dr. King and in a very clear patch of my memory, I remember a song we sang  about his dream.
I'm lucky enough to work for a company that gives us the holiday. And in something that may seem a bit odd, I'll be spending at least part of the day at a high school athletic event. Something so simple in today's terms that would have looked very differently when King gave his most quoted speech saying "I have a dream," I have to tell you the sight would bring a smile to his face. The mix of students pursuing the sport they want to give a shot is one that illustrates how far we've come.  And I may take another drive down to the National Civil Rights Museum… its a place that I have been through many times, volunteering to take visitors through as the exhibits have messages that need to be remembered.
If you don't have plans to pause and think about how much the world has changed since King was assassinated on April 4, 1968, watch this video. Your mind will swim with realizations on how different the world is 40+ years later.
http://www.youtube.com/watch?v=PbUtL_0vAJk