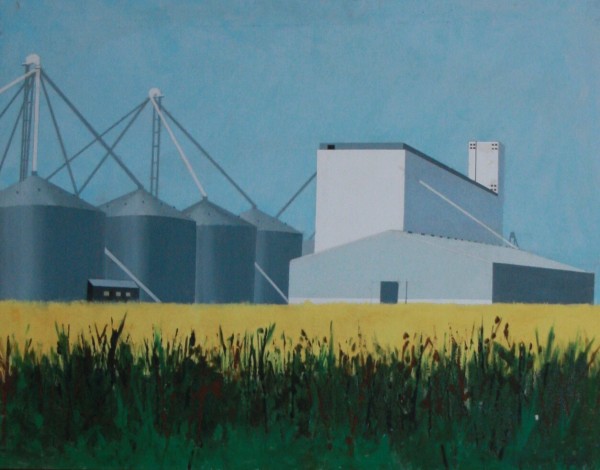 I went to college in Oklahoma at a small liberal arts university that has sense closed its doors. While it is gone, I am forever connected to the Sooner State and have many friends there. Today I've been able to talk to some — most got in touch after they emerged from storm shelters. A friend who ranches near Fairview had damage but was glad her family was all fine. She pointed us to a video by someone else in her community of the tornado that was so close to her ranch in the Fairview area. My thoughts are with them and others who are coming up to find the weather has changed their communities.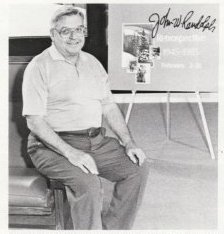 To mark this, I pulled a photo of a painting of my former home state by John W. Randolph who taught me painting while I was in college. He was an incredible man who I usually simply called Randolph. I remember his incredibly devious smiles & eyes/eyebrows that gave him away. God I miss John Randolph! I hope all our friends and yours are safe & sound!
You may enjoy Wordless or Wordfilled Wednesday efforts on other blogs (maybe they won't be so wordy!).