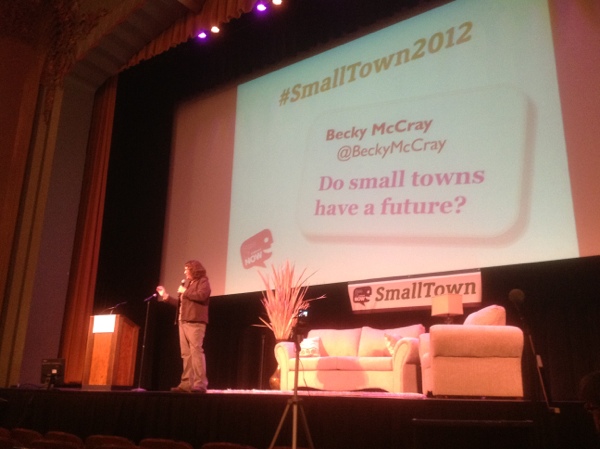 There is something about gathering together with people who have a passion for small towns that makes the conference I am at different than any other conference I have been to.
This year's Small Town State of Now in Hutchison, Kansas will be different from previous conferences. Different in several ways:
Unlike last year, i have an idea of what i have gotten myself into! Last year it was like waiting in line for my first ride on Space Mountain, but this year I feel like I have the VIP pass that lets me ride it and then get right back to the start of the line only the ride may be any amusement park ever!
Different participants means different stories shared, different lessons to learn.
Everyone comes with such incredible spirit for the event…. You may have never even tweeted the person but you know they have a shared passion and common ground is easily found.
During this one we will be thinking of friends near and far who planned to be here with us and simply couldn't, including the founder of the State of Now Jeff Pulver who still doesn't have heat and electric in his Long Island home a week and a half after Hurricane Sandy.
The live feed is the next best thing to being in Hutch (and if you are within driving distance, I still suggest you jump in the car and head this way!) you can access the live feed at http://smalltown.stateofnow.com/ everything this morning is shifting a little bit early. Right now I am set to go on at 230 but you should join by 215 at least cause my friend Greg Peterson is up then and he is great fun!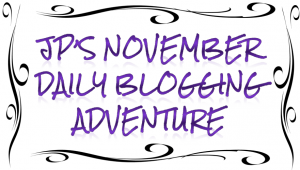 To see other posts in the series of 30 days of daily blogging, just click on this image wherever you happen to come across it. There will be a little of this and a little of that in the series, just like there is in my blog at any time! You can also see a list of several other bloggers doing the 30 day challenge on this post by Holly Spangler.