The Akihabara area of Tokyo is also called the electric city and our friends Yoshiyuki & Tomoe included it on our quick tour of Tokyo. Although you are immediately struck by the bright colors (and bright lights at night), the area gets it's name from all the shops that sell and fix the latest in electronics.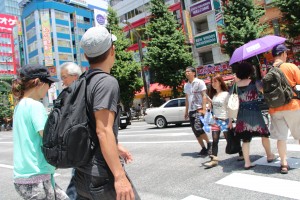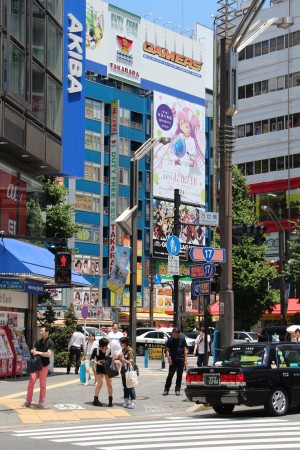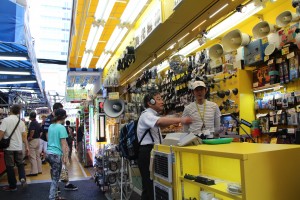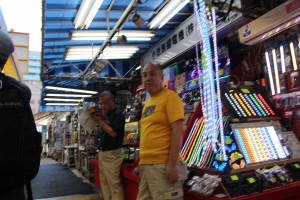 But as Japanese electronics grew, the area went from a heavy work area from electricians, to one that included a bit of a show. Sort of like Times Square in that there are all sorts of people walking around, handing out handbills, etc. Except many of the people working in Akihabara look like anime characters!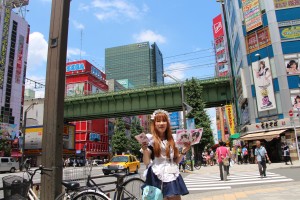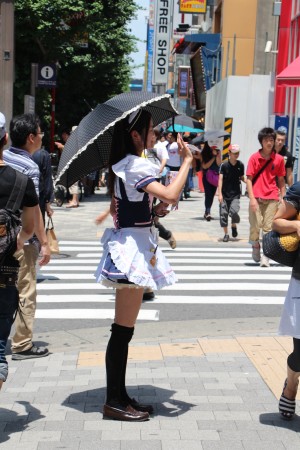 I was really proud of this photo from a composition standpoint — I haven't edited it or anything!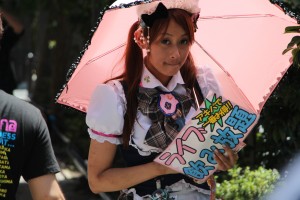 But I have to admit from a speed perspective, I am proud of this shot too! I didn't see this coming and yet was able to snap a quick photo. 


Related articles