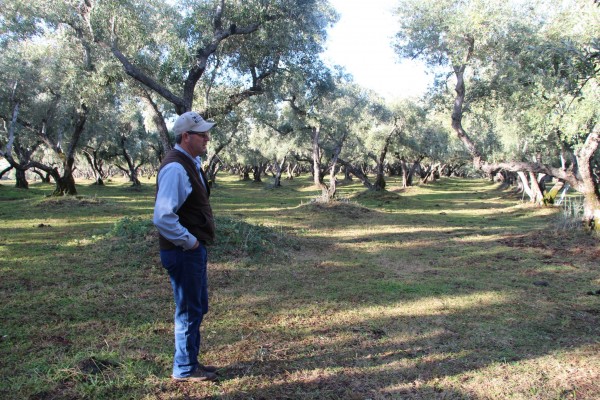 Last fall I had the chance to learn a lot about olive production in northern California thanks to farmer Irv Leen of Gold Rush Farms.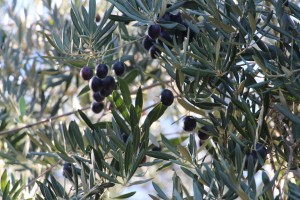 Although I had seen quite a few olive trees while traveling in Turkey and Israel, visiting Irv's was the first time for me to be able to visit with an olive farmer on their farm. Yes, I had asked Irv questions on several occassions when we had met at meetings or traded calls, but its amazing how much you can learn when you are on the farm.
I need to put more of this together, but today the focus is on how olives came to California and how different they are there.
Olives were brought to the area by the Spanish as they set up missions. The mission olives are only grown in California now and the micro environments make them grow uniquely from one area to the next. In fact, Irv and Lewis Johnson who presses small batches of olives for oil for Irv and others in the community at Butte View, said that within 10 miles of where we were standing the same DNA looks vastly different.
What questions do you have about California Olives?
I want to write more of what I learned about olives but could use some prompters, what questions do you have?

P is for?
I've fallen a day behind and need to get caught back up despite traveling so I am in a quandry about what to write.
See the other posts in this series by clicking on the logo at right and reviewing the letters, or by browsing the A to Z ag tag archives.