Loved seeing this tweet about an event at Niche STL a few weeks ago!
Pastaria R&D Menu 8.19.13 http://t.co/aFffeltfb8 via #constantcontact

— Gerard Craft (@GerardFCraft) August 13, 2013
The result? I tweeted that I was trying to decide whether I should make dinner plans or stop following chef Gerard Craft because the temptation was a big one. Well, as you can likely guess from the following photos, I am still following him. And the dinner at Niche STL was fantastic! 🙂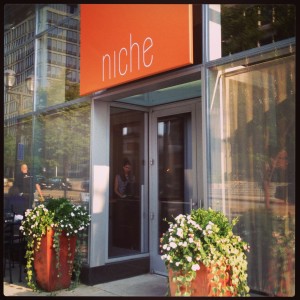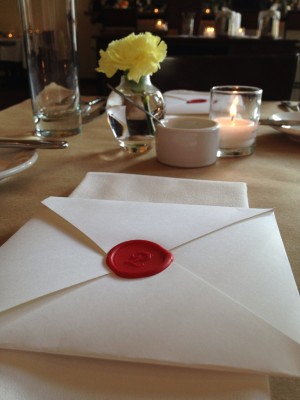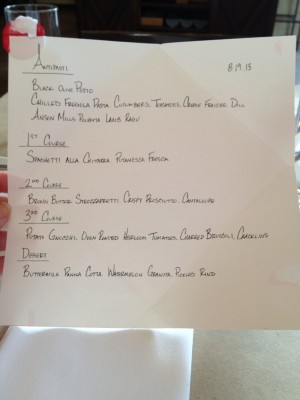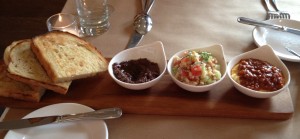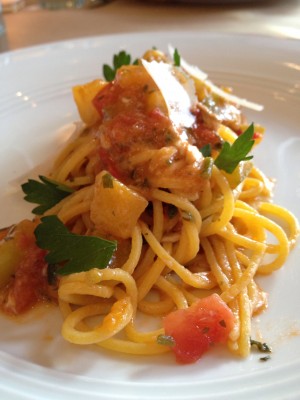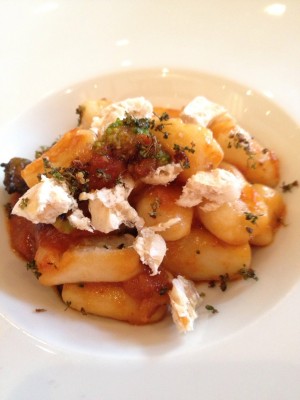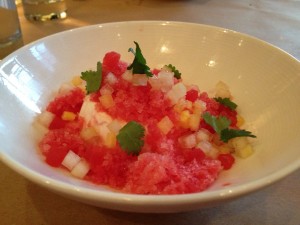 Definitely the type of experience I need to do again!