A few years ago I had no idea what "showing livestock" meant and now here I am posting a few photos (and a short slide show) of a livestock show taken by my friend Ryan Goodman of Agriculture Proud. I went to my first livestock show a few years ago…. it is amazing how much can be learned by going to one.
For instance, I had no idea how much these folks would be studying health, nutrition, handling, and what really results from the livestock beings judged — aka meat! As Ryan explained in a post on youth livestock skills competitions:
The livestock skills competitions at numerous events provides an opportunity for youth to competitively learn more about these different subjects. I remember participating in these events during my summers as a 4-Her. It was a great motivation to keep the learning wheels turning with a subject I care more about learning than English in a classroom.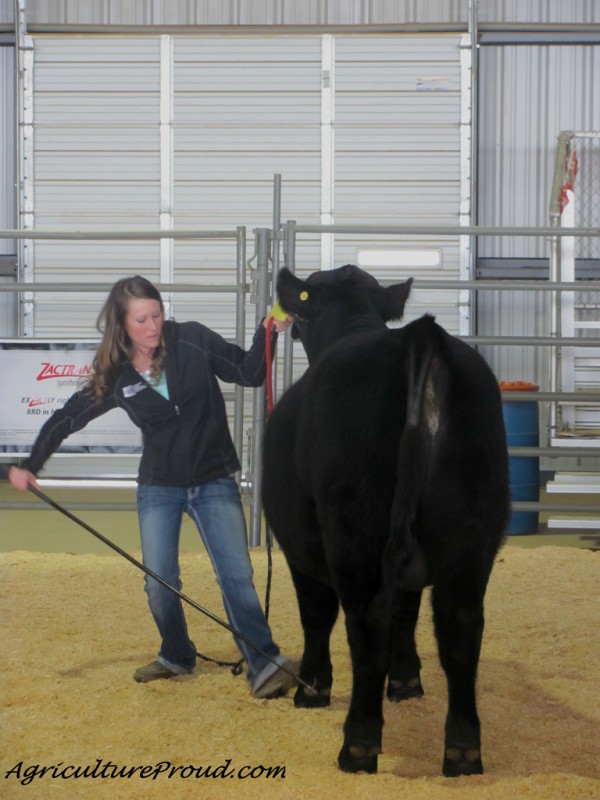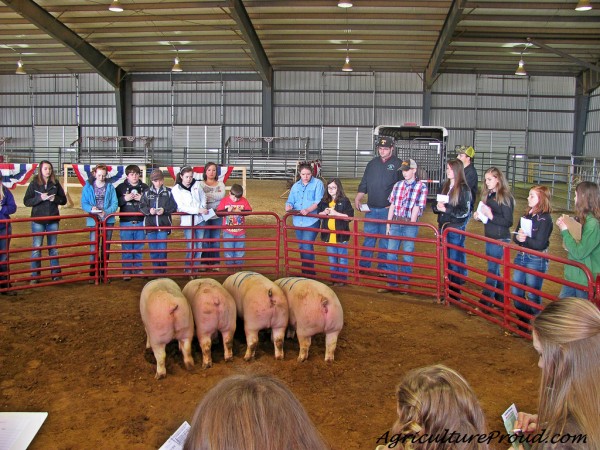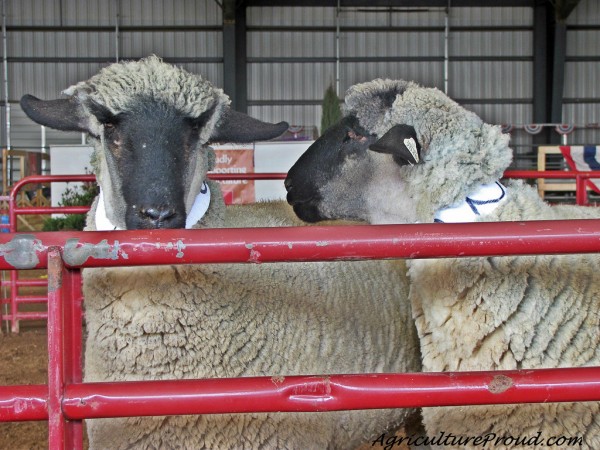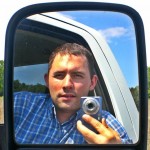 Today's photos are by Ryan Goodman. Ryan comes from an Arkansas cattle ranching family. Since growing up on a family cow/calf and stocker-calf operation, he has spent the last several years learning about production systems across the country. A graduate of Oklahoma State, Ryan is currently in Tennessee working on a Master's degree. He works continuously to share his story of ranch life through community outreach and social media, all while encouraging others in agriculture to do the same. Ryan's blog updates can be found at www.AgricultureProud.com.