As you may have seen yesterday, I traveled to my 50th state — Utah! — to celebrate my 50th birthday. Sure that is a lot of celebration, but I decided to take it up another notch — you know, go big or go home.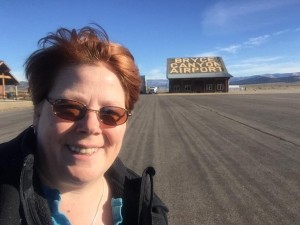 I decided to do a helicopter tour of Bryce Canyon National Park that attracts 1.5 million people each year. I have seen photos of it off and on forever and once I saw the hoodoos of Cappadocia, I thought I just had to see it!
Never having been in a helicopter, I wasn't sure what to expect. I didn't want to do too much research cause I was worried it would intimidate me… you may remember I'm not really confident with heights at times! But nobody said it was too intimidating as I mentioned my plan so I went ahead. And, today my nephew explained how cool the engineering of choppers are… check out the linked video.
Here are a few short clips from before, during and after the flight. Please know, I will share more later as I shot video of the full hour flight but that will take a lot of time and I want to share this with some family and friends!
Before I go though, here are a few of my favorite iPhone shots from the morning's helicopter fun.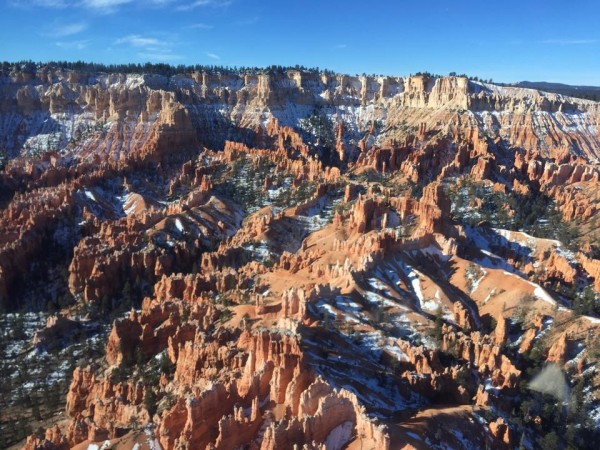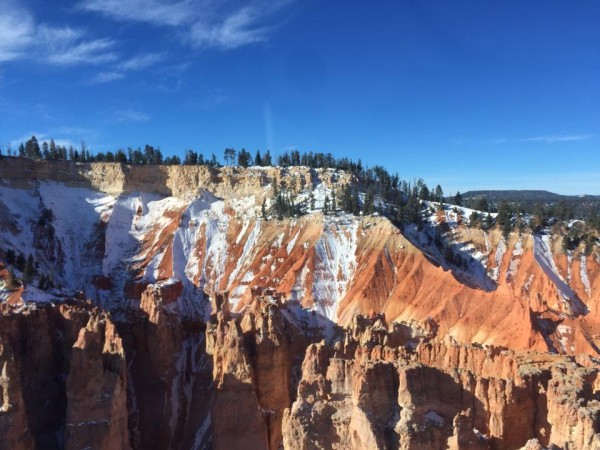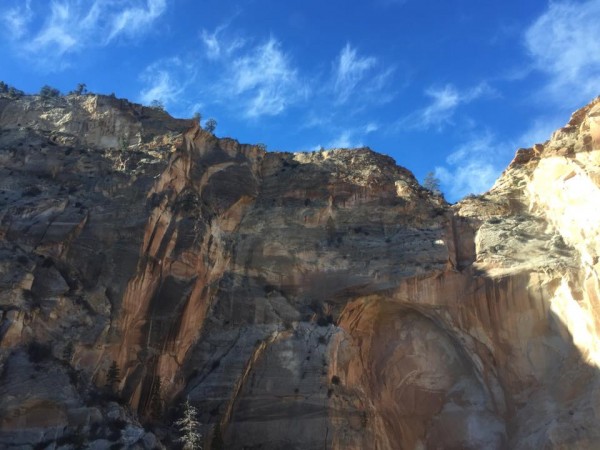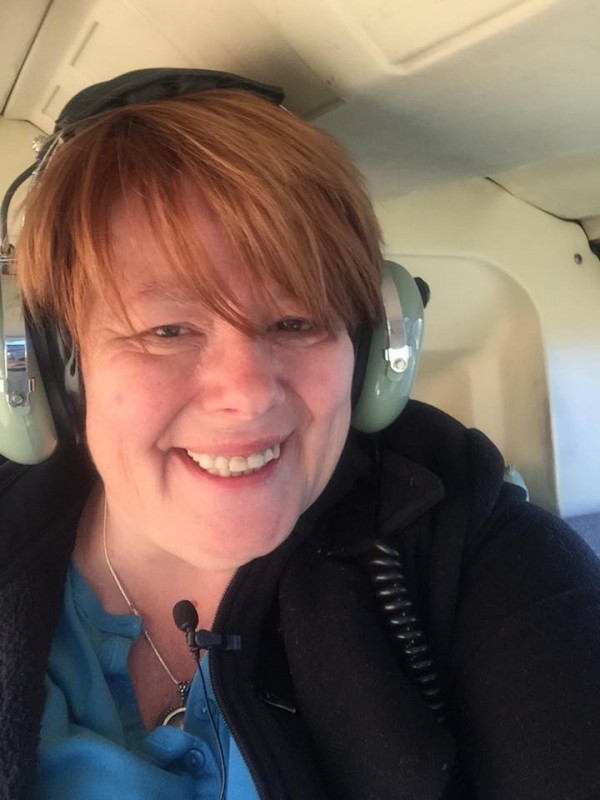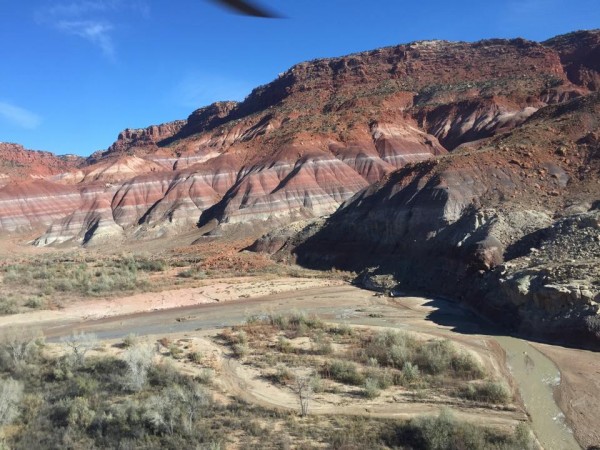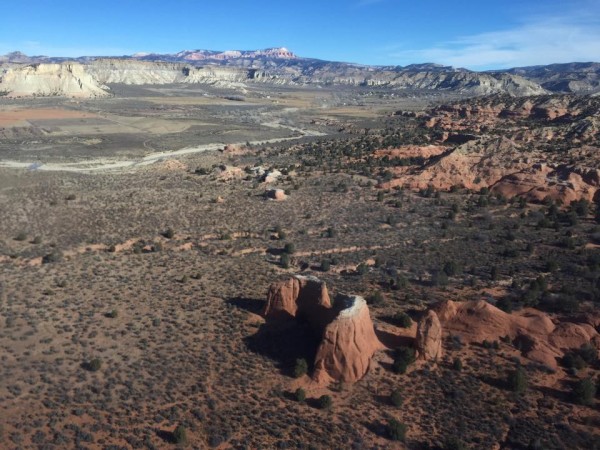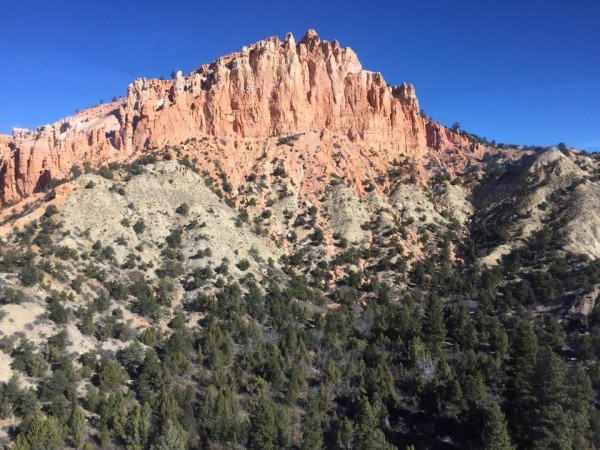 Now…. to keep making memories while I recount some of the others in my month of memories series!
Have you ridden in a helicopter? Would you consider it?