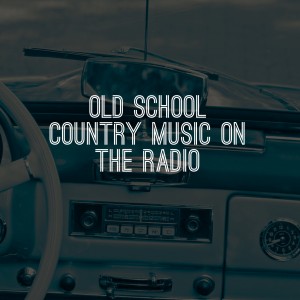 Earlier this week I mentioned that my dad got a Nash Rambler when I was in junior high school, well throughout my life, dad listened to country music on AM radio. While I always liked folk, bluegrass and Americana, old school country like my dad liked… that wasn't anything teenagers listened to in my world.
His station of choice was WMC 79. I can picture the bumpersticker in my head. And I can hear the songs of Loretta Lynn, Patsy Cline and Hank Williams. Lots of beer drinking music.
At home, at least when I was young, my parents had a stereo cabinet where we played albums. As I remember, it was as big as the antique buffet in our dining room…. made of wood, with speakers set into each end, with the turntable in the middle.
We'd lift the top (it was heavier than you'd think necessary) and the rest of the house would want Styx or Boston, even Herb Alpert & the Tijuana Brass or something.
I can still remember meeting a guy in college who would always listen to Patsy Cline as he drank. I came to like Patsy Cline pretty quickly, but there are still pockets of traditional country I still am not really a fan of. Oh, and I still don't like the taste of beer despite many people trying their best to find one I would like.
All of this came back to mind as I was watching the Country Music Awards recently. I was struck by how much pop music I heard…. while I'm not a purist of any sort, it did surprise me (as it has for a few years) that the Country Music Awards seems to highlight a lot of pop music.
The blending of things is definitely one way to get to bigger audiences and as an artist, I can totally understand trying something different. I listen to a really wide range of music and love a lot of pop.
But I can't help but wonder if the reason Chris Stapleton did so incredibly well at the CMAs is he is m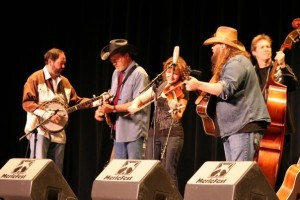 ore country than most of the acts and many of us in the South would call some of his stuff Southern rock. I've known he was an incredible singer since I stumbled onto The Steeldrivers in 2008, seeing them perform shortly after.
I tried to imagine my father watching the CMAs and I couldn't help but giggle that out of that whole show, he may have really enjoyed the duet featuring Justin Timberlake most of all the acts. That seems so incredibly ironic. (And he was indeed amazing!)
Hope you are enjoying my month of memories! I sure am!