I have been playing with the holiday WordSwag app and came up with a couple of graphics that showcased the true meaning of Christmas. They also proved fairly popular on my Facebook and Instagram feeds so I wanted to share them here as Christmas wishes for you. Hopefully I'll get some other holiday pictures together soon! Lots to write and lots to share!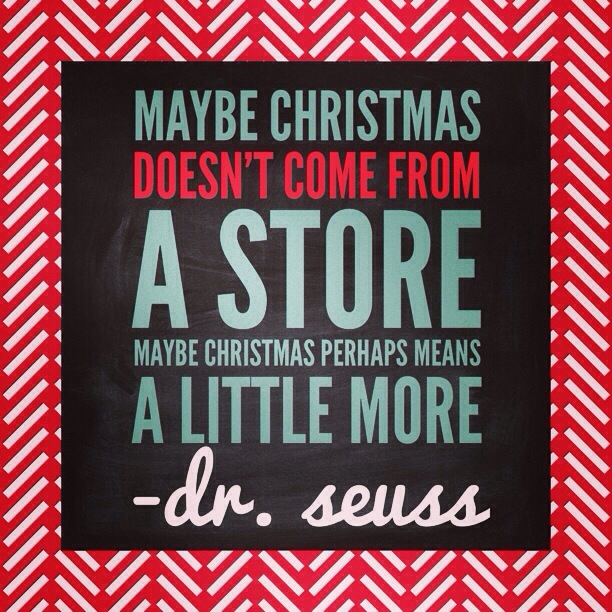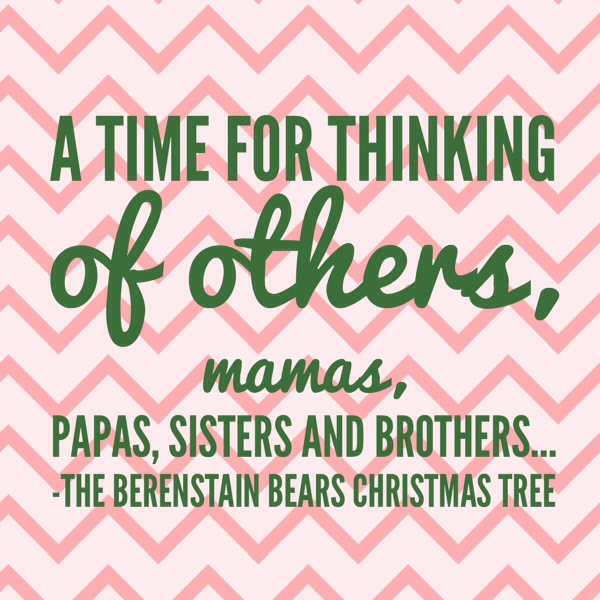 I also decided to work up a photo for a post about how you can tell Santa is a farmer that is a couple of years old…. Will be using it for more of these in the future. You may have noticed some of my other posts in the last few months are done this way… some with my photos and others with standard backgrounds.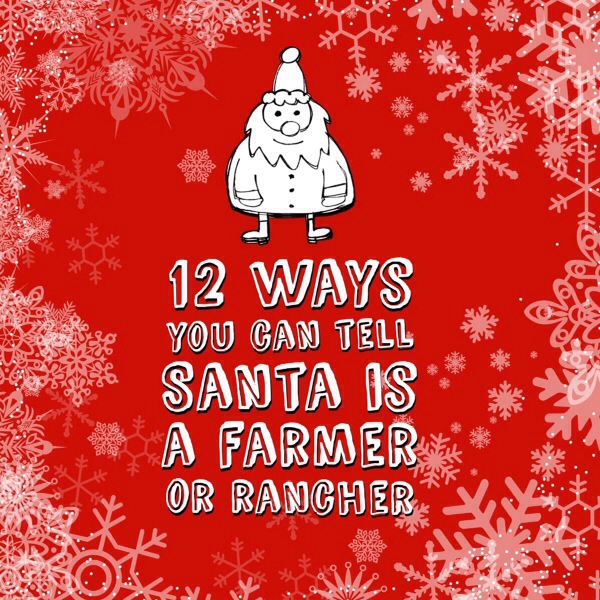 And a couple of photos from Christmas Eve services seem to make a good add too!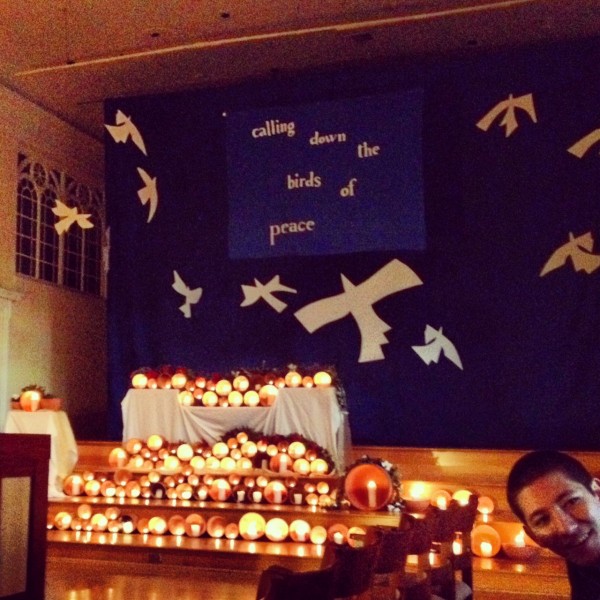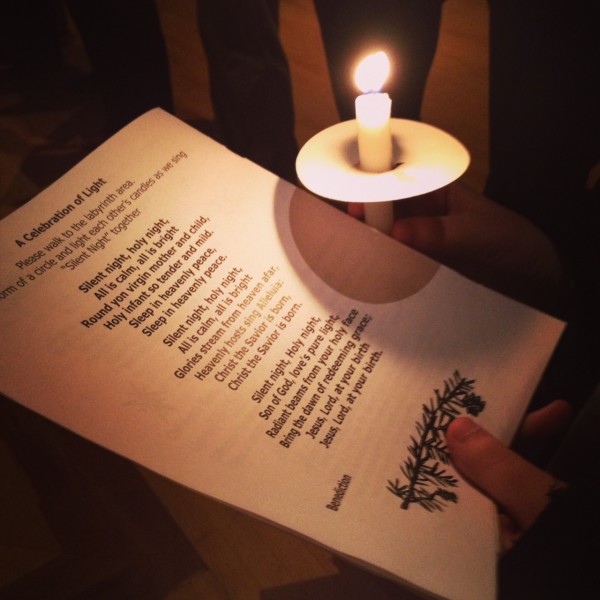 [inlinkz_linkup id=354208]