This was a big week for me and the 365 project photos show it! I got to go for a girls' weekend in Nashville with sisters, niece and friends and Pink totally rocked our world!
Busting Stereotypes — 60 / 365

Today while getting ready for my flight to leave the gate, I noticed the pilot…. I thought to myself "you go girl" and decided to take a photo. The pic was really more to solidify the image in my head than anything. The flight attendant was busy getting in my way (really she was securing the cabin) so while I tried a couple I was mostly blocked but I thought this was somewhat of an intriguing shot, especially once cropped down! I edited a bit in snap seed to get the contrast up a little and tweak the ambiance.
Anyway, another passenger had a really different reaction and I ended up spending the flight time venting the anger from such a prejudicial comment. I wrote it all up on my blog if you are interested…. I love that
this woman was busting open the stereotype!
Suffice it to say, my stereotype of pilots on commercial airlines is different than the person one row ahead of me.This is definitely a photo to remember.
Truth About Love — 61 / 365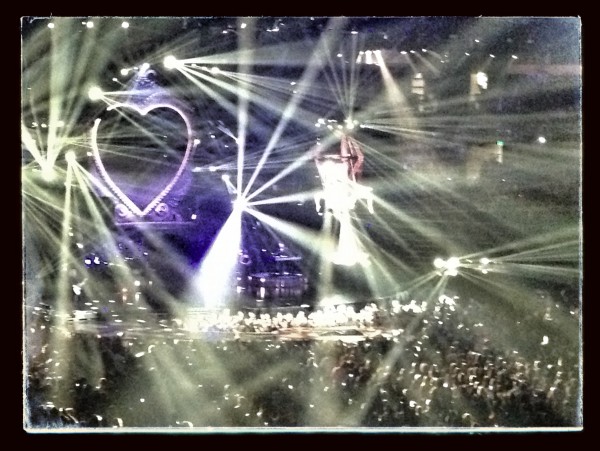 This is a photo from tonight's Pink concert…. What a night! Loved the way the stage & lighting looked but it was even better after running the drama filter on it! I am a music freak and have to tell you I will sign up for this again! Amazing show!
My Happy Place — 62 / 365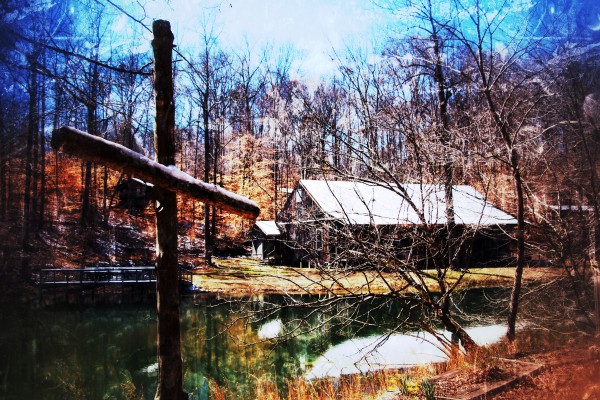 This is a photo from a rare, short visit to the church campground that I grew up going to for a week or two each year. The sky was blue today, and there was a bit of orange as well as green in the water. I decided to blow it out to be as bright in the image as it is in my heart!Took it with my canon but edited it all on my iPad thanks to tips I have been picking up from some folks on Google Plus. Used Snapseed's drama filter and exaggerated the saturation.
Airport Entertainer — 63 / 365

Monday night during my connection in Atlanta, this guy caught my eye and I couldn't turn away! He was so entertaining! The stealthy shots were snapped with my iPhone and are posted unedited.
All that glitters…. — 64 / 365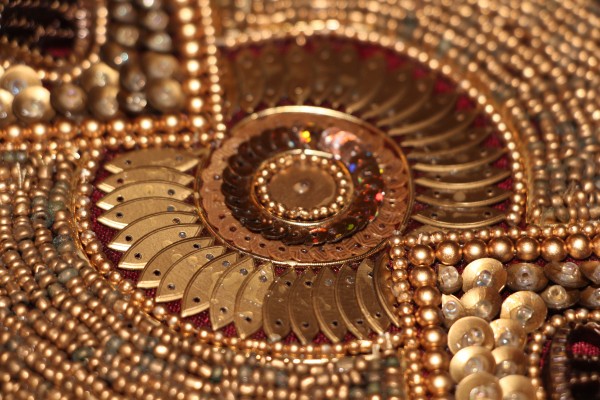 A detail shot of a beaded textile piece dear friends brought me from India…. Love the way the flash bouncing around brought out a variety of colors in that center ring. Played around with the camera & flash rather than do any editing later. 🙂
A Motto Made For Me — 65 / 365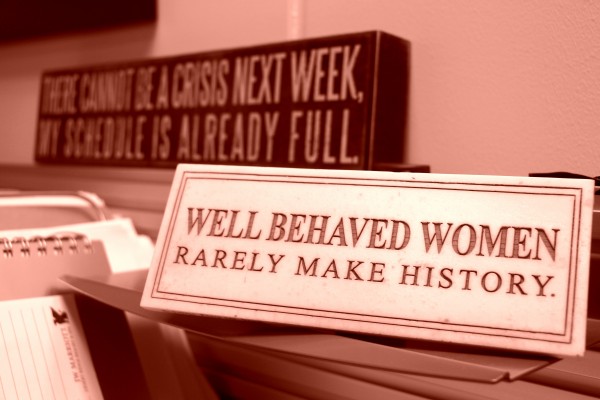 I have always loved this quote "Well Behaved Women Rarely Make History" and tinting it red seems to make it even more fitting for this redhead. :)Processing was just enough to adjust the contrast and then tinting it for a redhead feel.
A happy sleepy — 66 / 365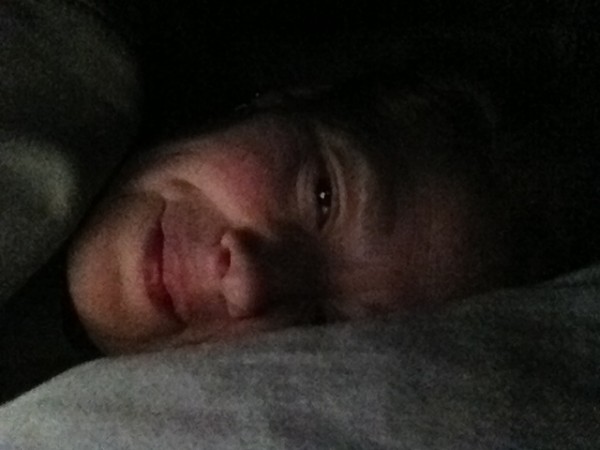 Yesterday was one of those busy days on the heels of a busy day or two. After work and the gym, I ended up having dinner with a colleague that went late. By the time I got home and got a couple of quick things done, I was ready to call it a night. Not until I was in bed did I realize I hadn't taken any photos!So what's a tired girl to do?I got my electronics off the chargers on the bedside table, using the iPad to cast a bit of light and the iPhone to snap a photo. Sure am glad I liked how it came out because I would have hated to get up to take something else!
Other 365 Project Posts