This week, I had a couple of reasons to dig through some of the photos from various trips I've taken and I absolutely love looking at them. And some friends seem to enjoy seeing them and hearing a little bit about some of the places I've been to. So today I'm floating an idea with a post…. should I do posts that are just about somewhere I've been and some of the unique people I've met or unique places I've had the chance to see? The place could be far away like one of my big trips or it can be a place that's near and dear to my heart as a place I visited often. I'm sort of floating the idea for people who read my blog as well as for my own interest (which is really how everything I end up blogging comes into being!)
One of the places I go back to in my head time and time again, is the banks of Deer Creek in Scott, Mississippi. The irony of that sentence and the heading is likely to make some of my friends burst into hearty laughter! I chose to move from a job in White Plains, New York to one with a company headquartered on the banks of Deer Creek in Scott, Mississippi. At times while living in the Mississippi Delta, I failed to appreciate the tranquility as I needed a bit more rush in my world but with so much rushing around in my world today, taking a bit of time to reflect on a slow-moving creek seems to offer a helpful change of mind.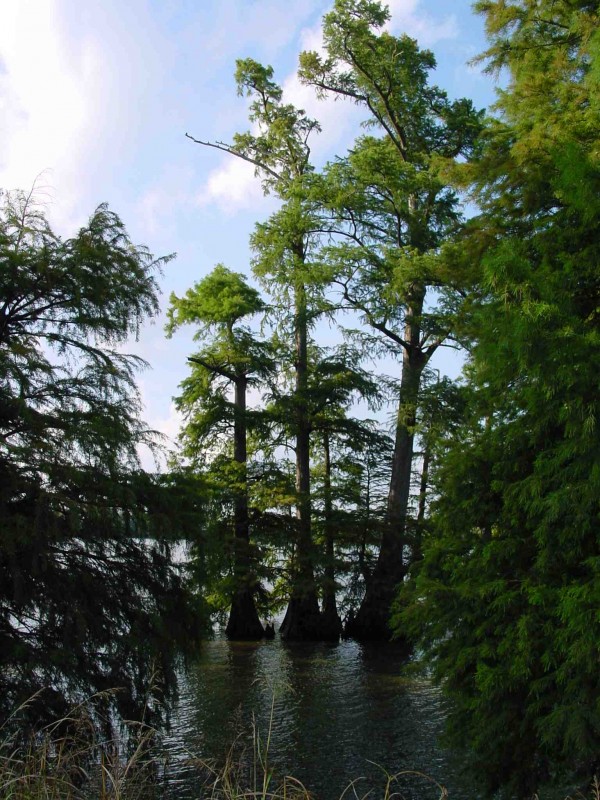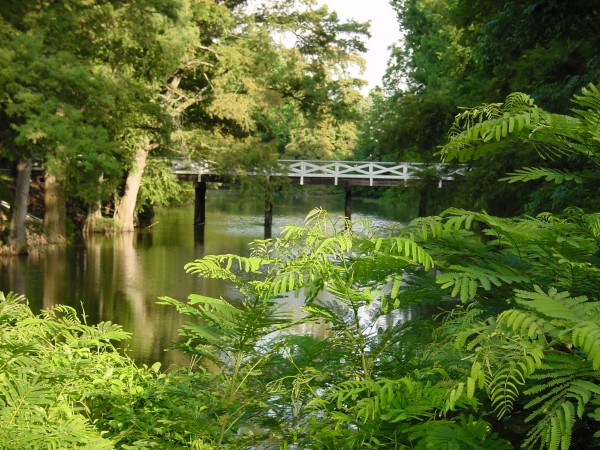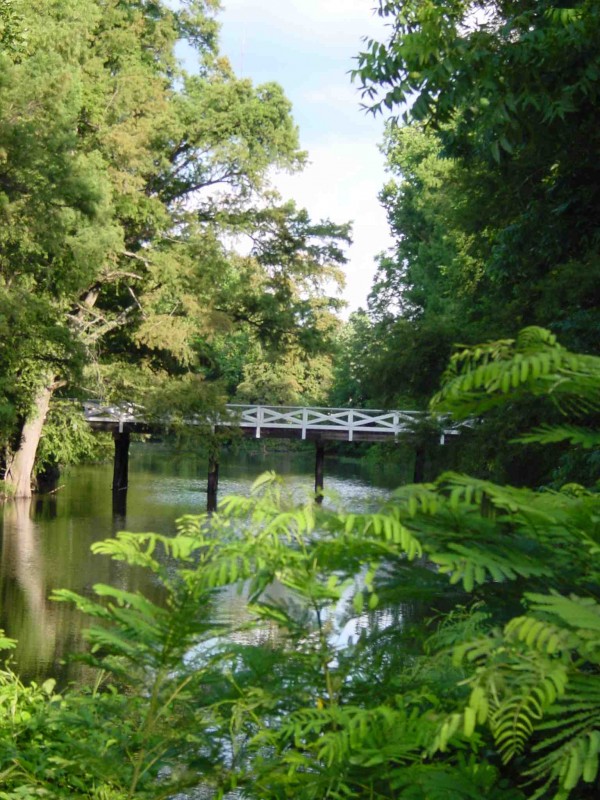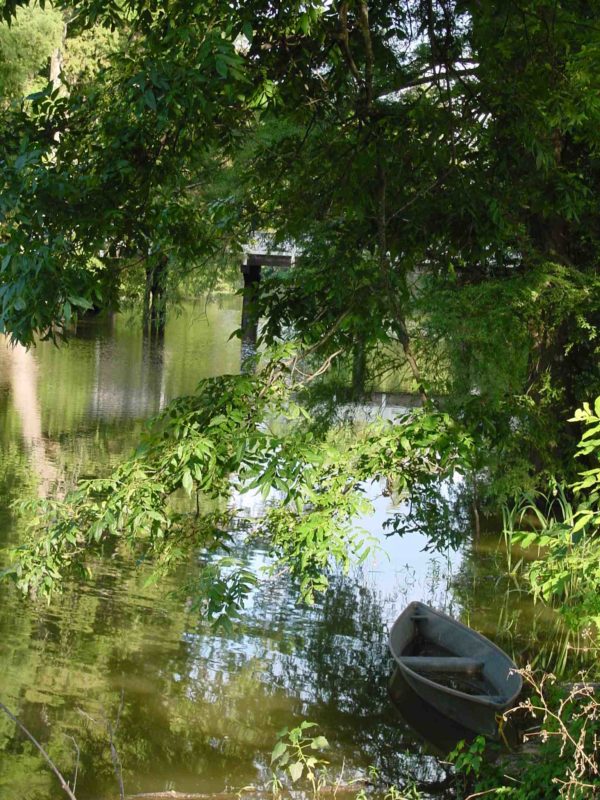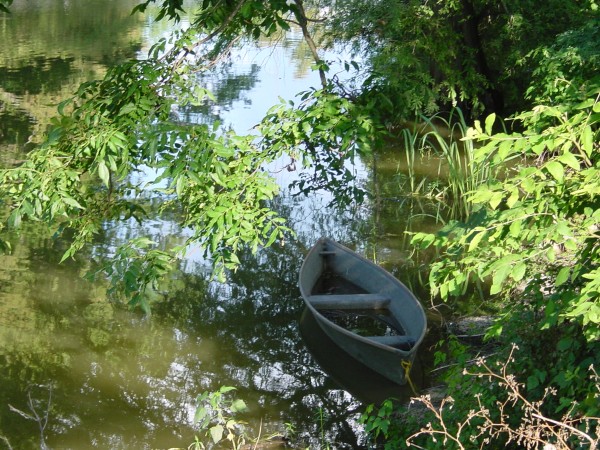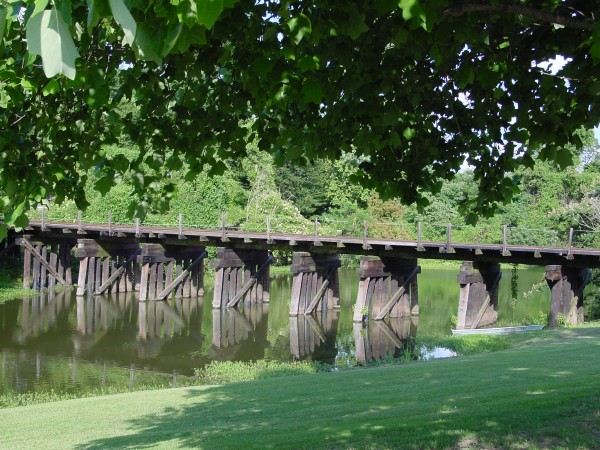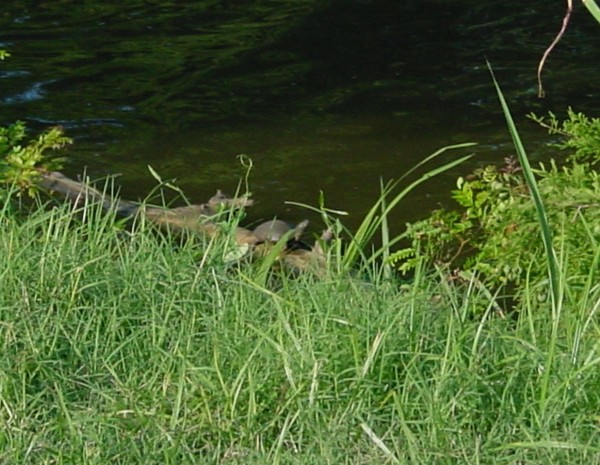 When I was living in the Delta, I would say the banks of Deer Creek was in many way home even though my house was miles away. The houses along the banks of Deer Creek have been home to some of the neatest folks I know. During the day, we worked at offices there occasionally taking breaks to walk along the creek. One of the only sounds you'd hear is turtles slipping back into the water from the log they were sunning on. An evening here could be spent walking a friend's dog or dancing at one of the incredible parties held here. It's great to visit Deer Creek now and then, either in person or in my mind. There are always great people to see along the banks of Deer Creek.
Where's a place you can find tranquility and smiles?