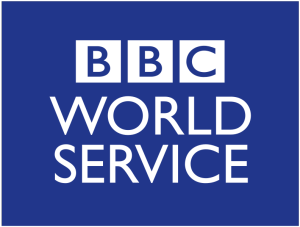 Sunday I got an really unexpected email. It was short and simple. The message was sent to the email address I use with my blog:
I'm a journalist with the

BBC World Service

in London.   We are interested in talking to some Memphis residents about the flooding.   Could I possibly give you a call ?
I have to say, when I first read it, I had to think it was a practical joker pulling something on me. (And yes, I have lots of friends who would easily fit the description!) But I checked around a little, then replied and next thing I knew I was talking to someone at the BBC in London. I went on to the Mother's Day lunch & visit to the River and returned home for the interview. We talked about flooded sidewalks, streets, parks and homes in Memphis as well as how strange it is to have sunny days and the water still rising.
A few folks have asked about it, so here's the MP3 for you to listen to if you like.
Interview about the flood of 2011