I suddenly am thinking I need a category on the blog called true confessions as I think I'm going to write me a post for a therapeutic reason. Just want to acknowledge that I've been bad at blogging recently. Have been doing a lot of living and having a lot of great new experiences that will show up here eventually. There have been a few things that I need to be writing about:
My First Trip Ever to North Dakota — I knew August would be the time for my first ever visit to North Dakota but didn't know I'd make a mad dash up and back. It was awesome though and I need to get busy pulling photos and stories together. I have such great friends there…. no doubt I will have to get a lot together!
My First State Fair (in Iowa) — When I wrote a post a few months ago about wanting to get to know the Midwest better since I have relocated to St. Louis, over and over again people brought up state fairs. And it seemed the Iowa State Fair was the most suggested, so I went. Wow! What an experience!
My Third Time at AgChat Foundation's Training Conference — Great getting a chance to talk about blogging, Facebook, Twitter, etc with people who are so passionate about farming! I learned a good bit and had time to think about some things I want to do, write about, etc.
Blogstorming An Editorial Calendar — Since there are several things going on, I have been trying to capture these ideas as I go, either in email or on my blogstorming map I worked on a few weeks ago. Lots of ideas pop to mind but if I don't capture them in real-time, I'll never remember them later!
Anyway, I'm planning to get back into my blogging routine (aka fun sharing time) this week! If you have ideas that you can add to my blogstorming, please let me know! If you wonder whether busy was good though, I'll just let you look at a photo I snapped quickly as I visited my dear old friend Bob Jones while I was in Kansas City this week. Yes, Bob Jones is a shoe and purse store…. its incredible.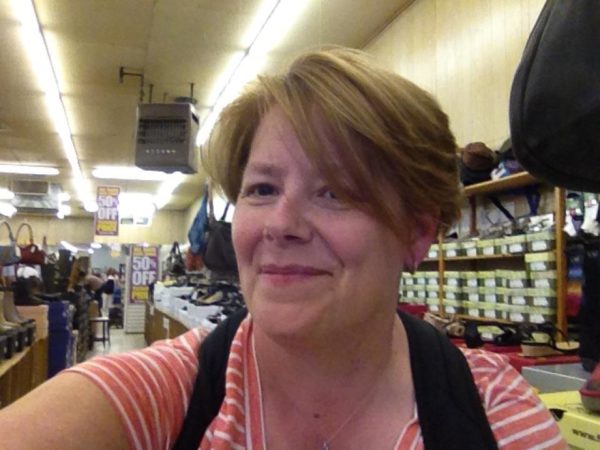 Related articles