Writing has always been one of my loves. Summer days during my childhood, after I had spent a week with friends at camp, I'd go all about living the best summer life and then as bedtime neared, I'd find myself with pen and paper writing down thoughts. Unlike some, rather than write a journal for myself, I preferred to share stories with others so I would write letters.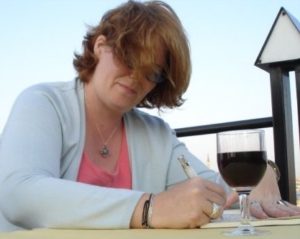 As an adult, writing shifted to work product whether that was my thesis or a press release for the office or a client. I decided to do more journaling than I had in my younger years but found myself inconsistent in establishing a routine or making time.
When social media came on the scene, and I began connecting to people here, I enjoyed hearing their stories and adventures and sharing mine. Starting my blog reignited that love of writing and even though it has waned on occasion, I have enjoyed not only writing but the conversations it helped create!
With this new design and focus on some of the fun loves in my life, I hope we can chat more often. Hopefully the site Hundred Percent Cotton will do the same for my love of that crop, the fabrics, etc.
Please Join In
Reading and enjoying the content here is your primary role, but now and then, folks are interested in what they can do to help me or other content creators with. As I said, I'm here because I love writing. Sharing what I write is sometimes a moment when I feel an adrenaline rush, other times I am a bit vulnerable.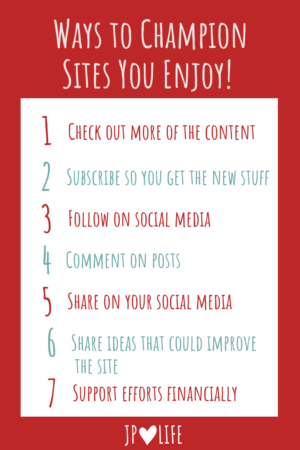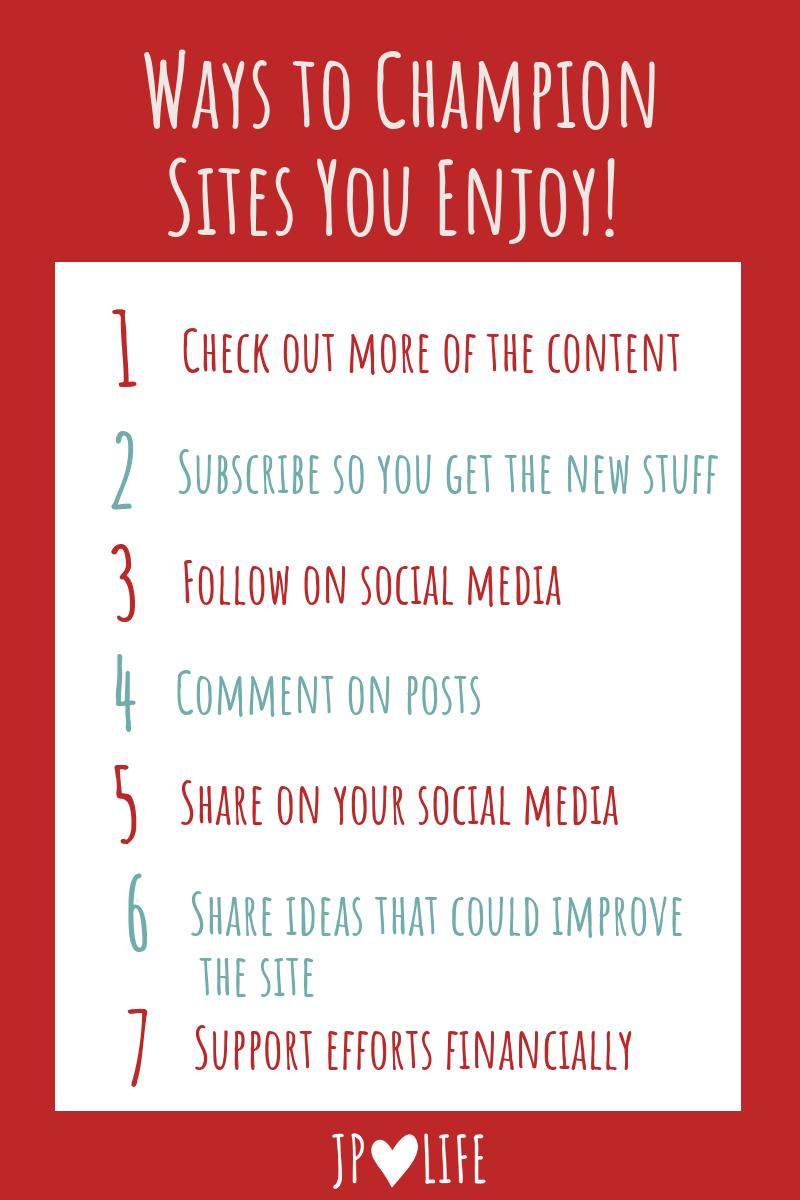 A few years ago I wrote a short piece about the top 7 ways to support great content. I'll give you (and the readers of Hundred Percent Cotton) the CliffNotes version today:
Check out more of the content — Browse the site, see what you may have missed. The home page helps you find cool pages & features I am especially proud of.
Subscribe so you get the new stuff — Right there on the sidebar, you can enter your email address so you automatically get new posts! Besides, I'm considering doing some fun subscriber only things… that means I'll need to know how to find you!
Follow on your various social media channels — I make it easy! All the links are at the top of every page! We love it when people click those buttons, love it even more when folks interact with us there!
Comment on posts — When you read something, if you agree or disagree, we enjoy hearing your thoughts. Also, when you comment, it makes it more likely that others will grow so more people can see it.
Share content you really enjoy or find thought-provoking — When you read something you think your friends, family, social media connections, etc would find interesting, please share it. Iharing it along with a personal comment will cue your friends as to why you are sharing & why they should read.
Got an awesome idea that would be great on the site? Tell me! Got a question about something? Ask! — Sometimes, when you are creating content you may waffle on ideas. There are ideas around but maybe none that really grab your imagination today. Your questions or suggestions, may just get me back to the writing frame of mind!
Support efforts financially — As content creators put more time and effort into what they write, shoot or record, they spend more money on technology, support services, etc. This site is a "side hustle" for me and the redesign needed to get to this point was a big investment. I have a shop that I make a bit of money from items (some brand new for this launch!) and have now started a patreon page for people who want to this continue to get bigger and better!
Enjoy! Come back soon!