I took Monday off and spent an incredible day at the St. Louis Zoo with my dear friend Marjory and her girls Miss A & Miss K! It was a perfect day weather-wise and a perfect day with the girls! I know a post of photos from the zoo should probably include animals — and we really enjoyed seeing penguins, camels, tigers, cheetahs, antelope and more, but when I looked back through the photos, the expressions of our two monkeys is what really drew me to share photos!
I wish we had tape recorders for the conversations! It was a great combination of topics! We talked about the importance of picking the right carousel animal, laughed as we rode the Happy Feet ride, joined the conductor saying "all aboard," I answered questions about my job (nice to be able to point out their dad buys some of his seed from us), chatted up
I hope just seeing their priceless expressions will bring you Wednesday smiles! In addition to the zoo, we had the chance to put the top down on the car (which you may remember they love!) and had lunch at The Boathouse! The slideshow at bottom gives quite a few more photos!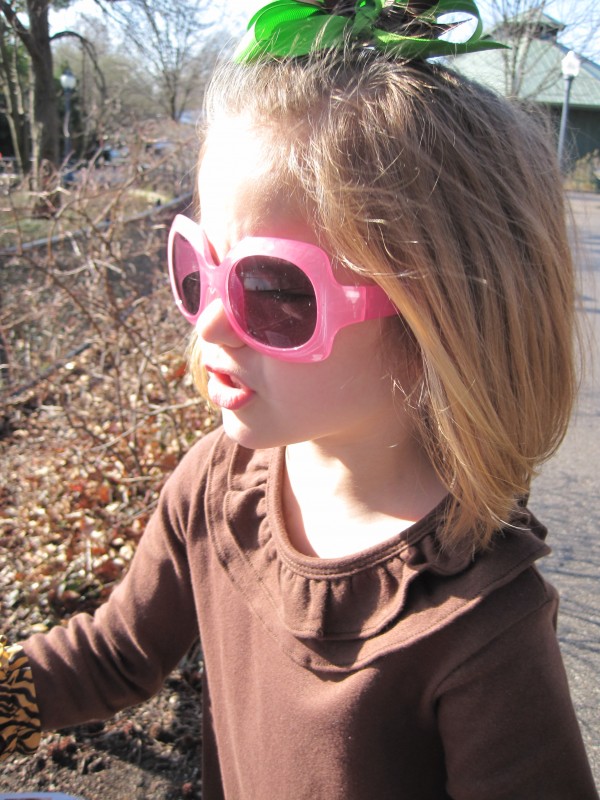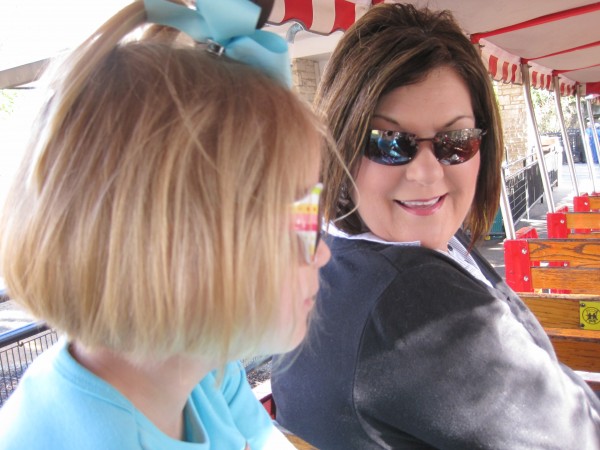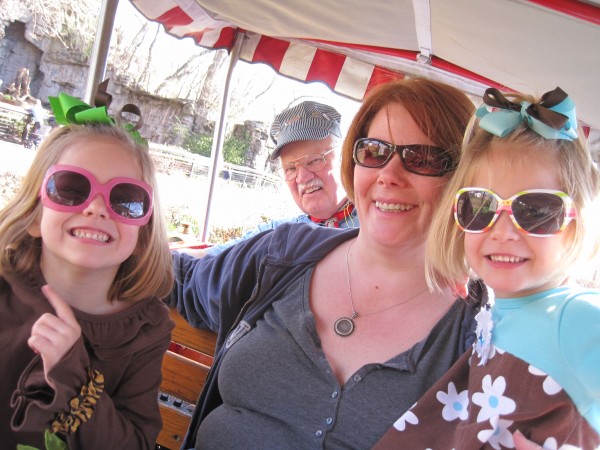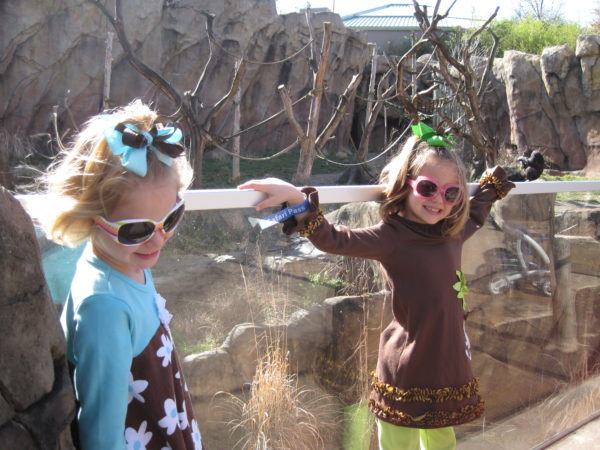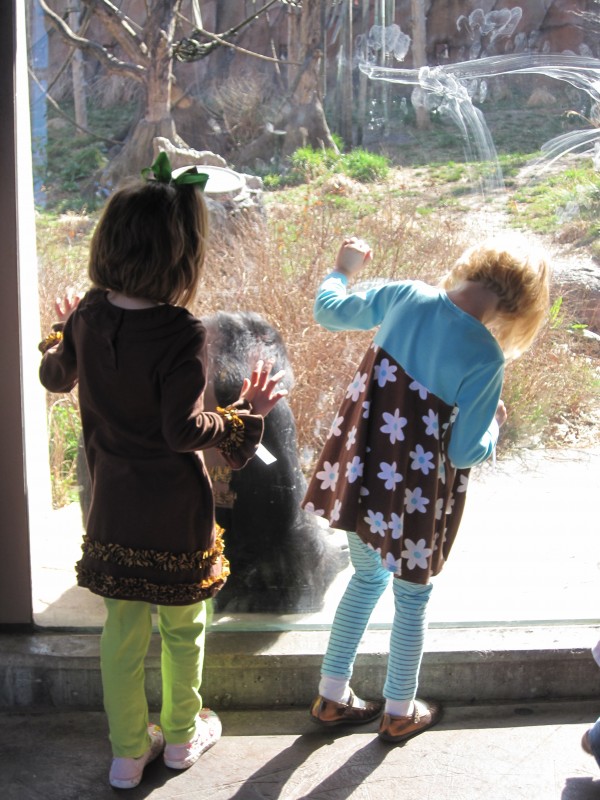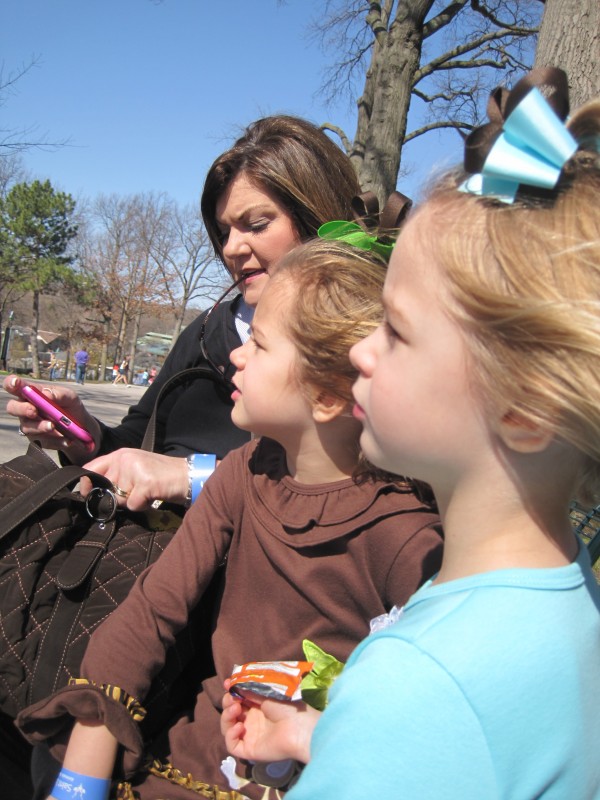 [slideshow post_id=11509]