Today, I'm posting a single photo taken in Kingman, Kansas on Friday. The few blocks of Main Street were all decorated in a way that captured the spirit of America in a way that made me pause for a walk about town snapping photos and simply thinking about the role small towns have in the country. It was a perfect followup to my SmallTown2012 experience.
One note that should give pause for all of us — 16 percent of the U.S. population lives in rural America, but 40 percent of our military comes from rural America. Knowing that, you can bet a lot more small towns took time today to honor the veterans among us.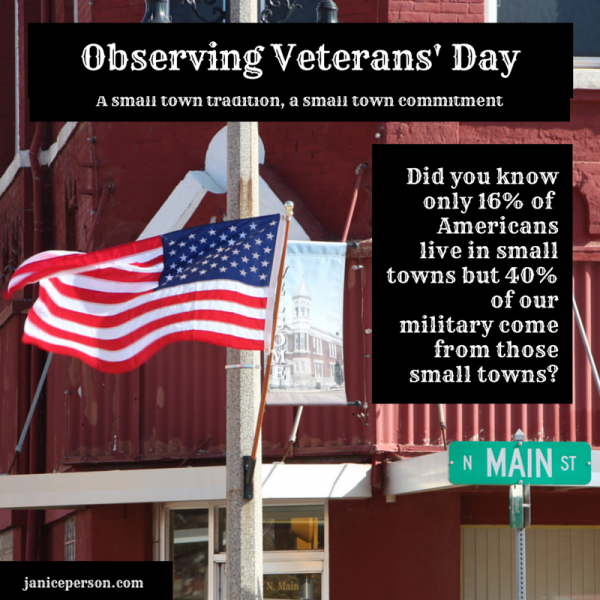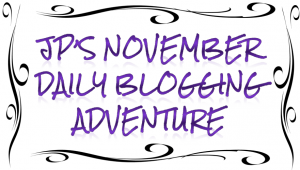 To see other posts in the series of 30 days of daily blogging, just click on this image wherever you happen to come across it. There will be a little of this and a little of that in the series, just like there is in my blog at any time! You can also see a list of several other bloggers doing the 30 day challenge on this post by Holly Spangler. 
Related articles