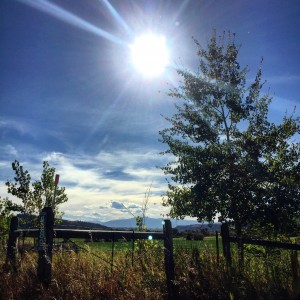 Some of you may remember that I finally made it to Montana a few years ago during my Great American Roadtrip! That trip, albeit it quick, made a massive impression on me. So when I had the chance to go back to that part of the world for a really brief work trip, I decided to add a day or two to see more of the scenery. Since work was in Billings, Montana, I based everything on flying in there a bit early.
Early on, someone said I should really see Beartooth Pass and I nodded like that meant something. Then I hit Google. The images were so incredibly striking that I put that high on the list. I got a few things lined up but really didn't have details so as I flew into Billings, I pulled up Google Maps & entered Beartooth Pass to get a better feel for things.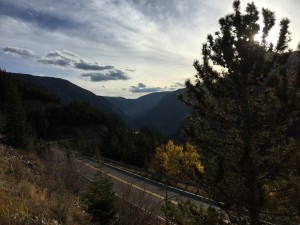 That's when the guy in the seat next to me, who had been sleeping the entire flight got talkative. I pulled off my headphones and we talked about what a beautiful area that was, the various paths to take to Yellowstone from where we were, and more. He said Beartooth would be beautiful in early October and it seemed settled. Once I got something to eat, I would head that way, stopping here and there for photos!
It was a beautiful area and the mountain to cross was so steep that the winding road was really something to keep you focused! I certainly enjoyed the drive and stopped a few times for photos. The lighting on the way up though made it challenging to get good photos.
But once I got to the top and got the advantage of good light…. BAM! I was stopping every minute or two! Look at this one taken pretty close to the highest point.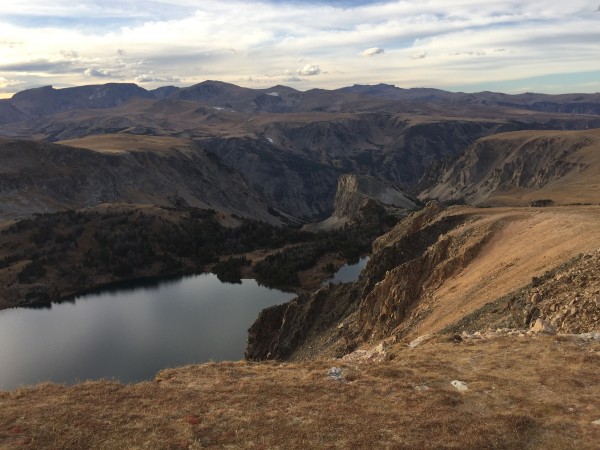 Those are the colors the camera caught… no editing. Isn't it awe inspiring?
I started down and couldn't help but stop seemingly every few minutes!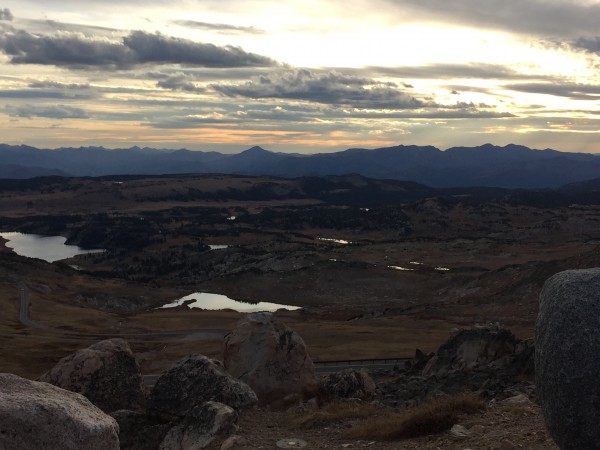 But this stop…. I was there for a while soaking in the colors and clouds.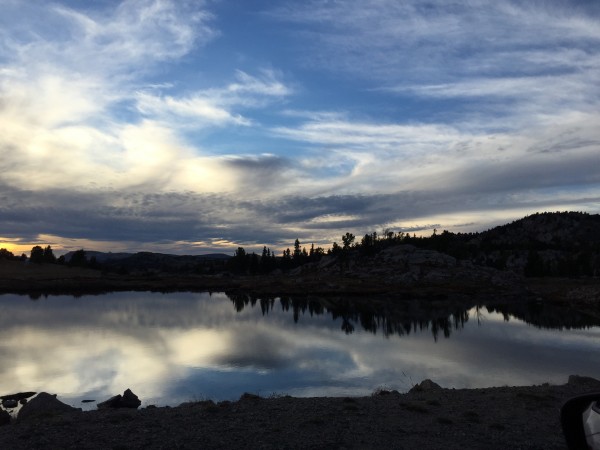 Once I finally continued west toward my hotel in Cooke City, I stopped a few more times. checking out the changing landscape.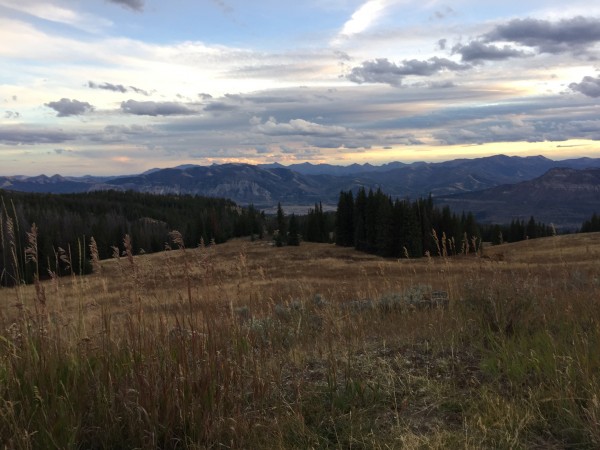 If you are interested in driving through Beartooth Pass, I would really recommend it, but I also have a few things to point out.
The drive from Red Lodge to Cooke City is only around 60 miles but the terrain means going really slow. It probably took me two hours.
Don't count on your mobile phone for access cause you won't have it for a long time. There are occasional emergency phones.
Highway 212 isn't exactly well marked once you have been on it a while…. of course there aren't many places to turn either!
Be sure you have enough gas, water, etc. A woman who was going up Beartooth pulling a trailer stopped to ask me how much further to Cooke City as we neared the top. I said I thought it was another 30-40 miles and she said she was running lower on gas than she had expected. She looked sort of panicked and I told her I would pay attention on the way down as my stopping for photos would keep me behind her.
Since weather can be a beast, be sure you check Beartooth road conditions. I was lucky that an early October drive was sunny and clear, but the highway has since closed for the season.
Finally, be sure you have extra battery power for cameras, mobile phones and more cause you will want to capture the memories!