I have to say, as a Southerner, I have always heard about Southern hospitality. There is a standard there you are expected to meet. It comes in all shapes and sizes.
Opening your hearts and home to people is probably the central thrust of it. I have done wacky stuff like host people I haven't met because they went to college with a dear friend. Thy includes picking up three Swedes at the Memphis airport unexpectedly and showing them around Memphis a few days. It always seems hospitality pays in long-term dividends of friendship!
Well, if I was under the illusion the South had some sort of monopoly on it, I learned otherwise a long-time ago. My landlord in New York would regularly invite me sit down to eat when I went to pay rent. And with her Italian cooking I found it very easy to politely agree.
I have seen it in small towns across America as farmers and ranchers are some of the most generous people I know. This Labor Day holiday is the kind of travel that I need to capture so you understand it in case you haven't ever experienced it first-hand.
Troy &; Stacy came to welcome me to their home airport.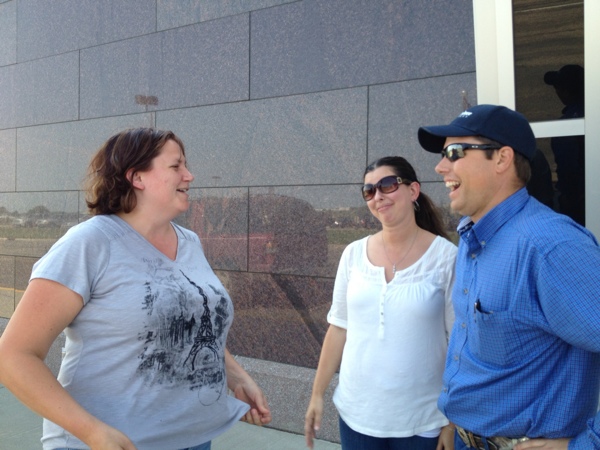 Val and George met me there and brought me to their part of the Dakotas and later took me on a tour. And Mark has let me borrow a vehicle that lets me fit in.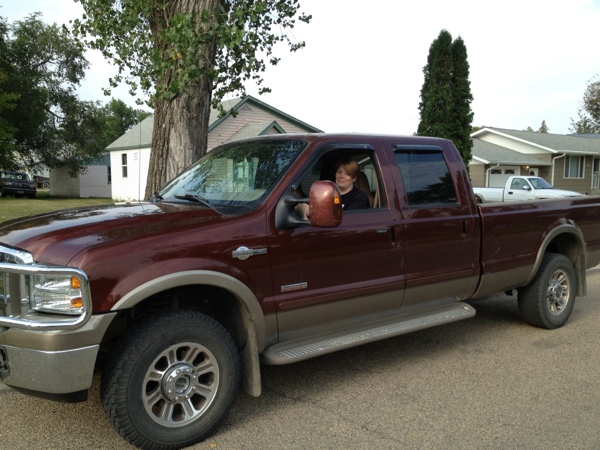 Jenny and Mark showed me around their part of North Dakota & fixed a great meal. Chocolate milk wasn't part of it other than a discussion about Mark's passion.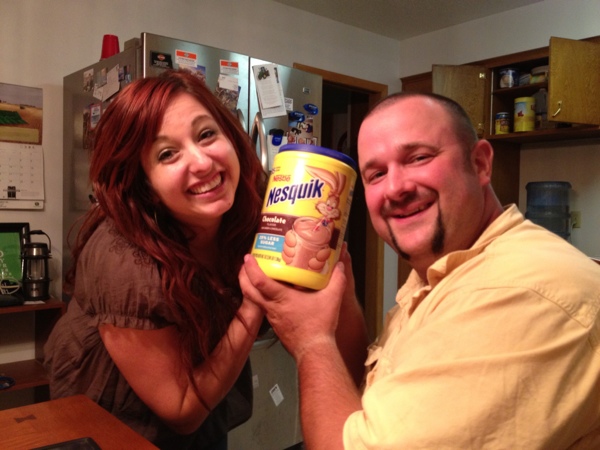 Katie invited a bunch of our line friends over for dinner (which was awesome) and when i got to the house I was greeted with beautiful pictures her girls drew.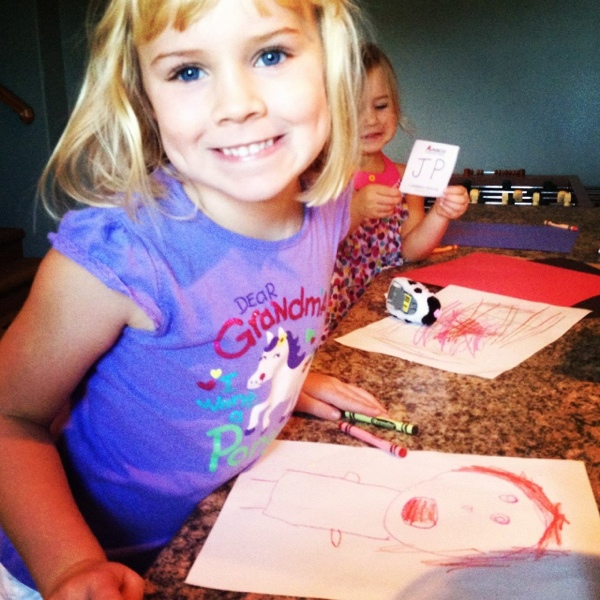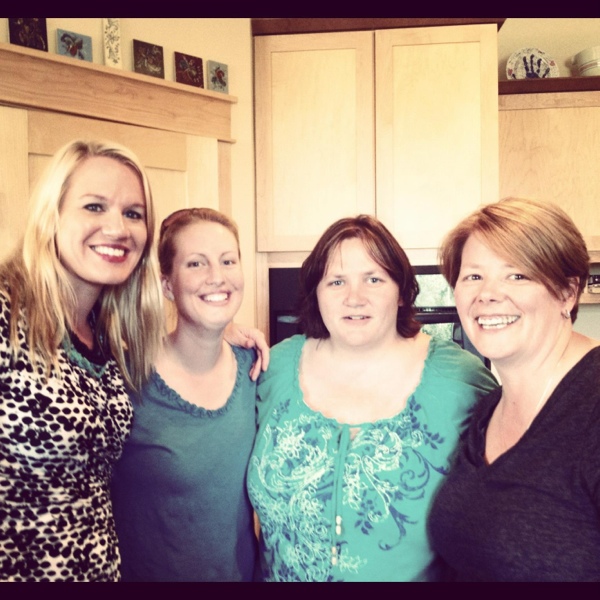 The Wilsons made an awesome cake and put JP on it.
I feel pretty certain Dakota hospitality deserves the same legendary status as Southern hospitality!