Last weekend I was in Oregon for work. As I headed back to Portland from Salem, I saw a flower farm and decided to get off of the interstate. I didn't doubleback to that farm, but luckily I caught a sign for another one — it was Brooks Gardens in Brooks, OR (Brooks Gardens website, Brooks Gardens Facebook page and PeonyGrower on Pinterest). I was kind of on a tight schedule, but I had time to wander and soak it up as well as take photos.
Here are a few of the photos I took.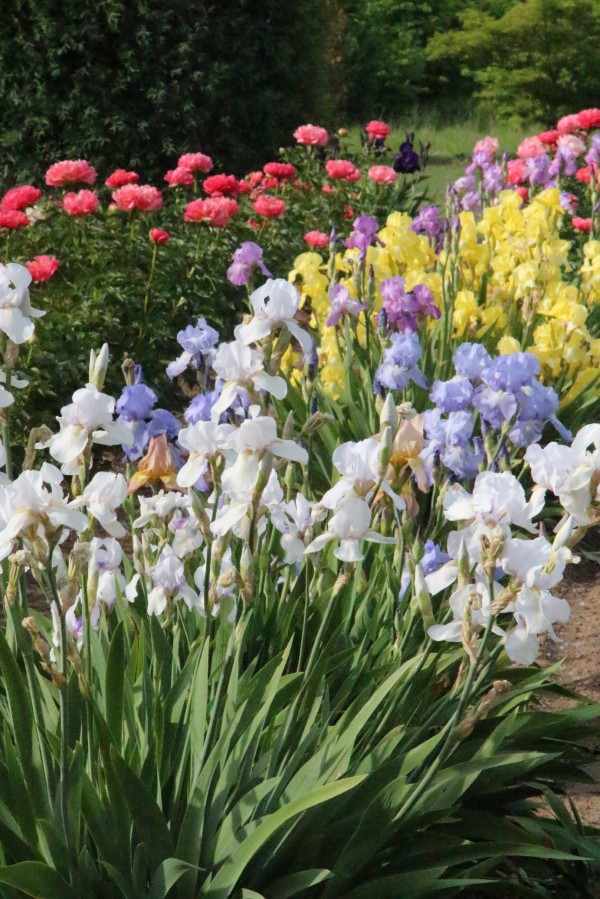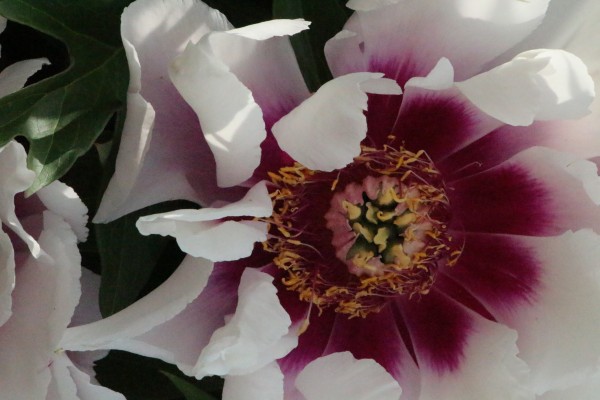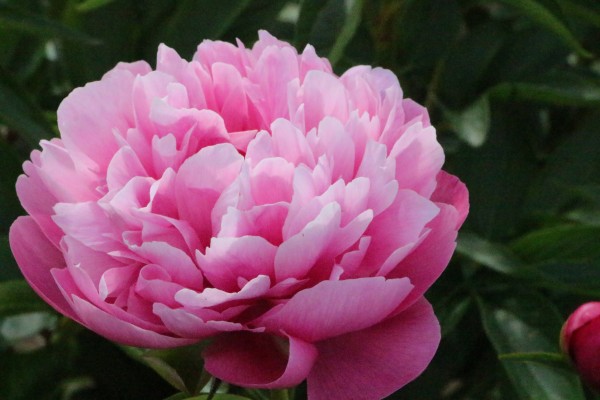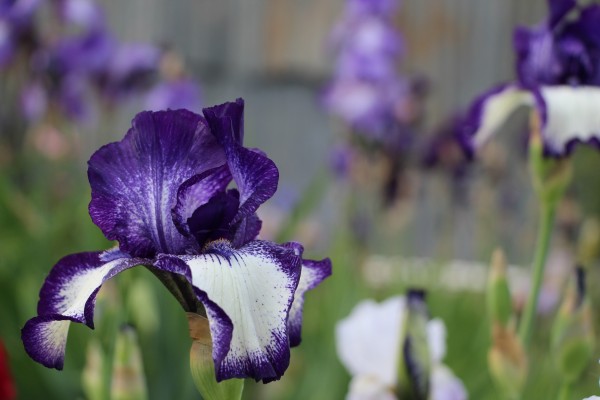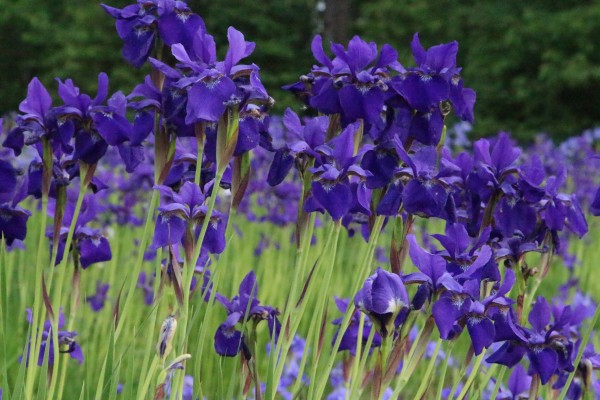 After I wandered around for a while, I had the chance to visit with one of the owners for a while. Terese and friends were resting a bit after a really busy day. We had the chance to talk a bit about what I was doing in the area, what social media efforts the farm has (the photos of what's blooming on the Facebook page are AWESOME) and she got a chuckle out of my "that's freaking awesome" reaction to the fact they have about 1,200 varieties of irises. So you know, they do sell bulbs & rootstock through the Brooks Garden website and they also provide all kinds of  planting & care tips.