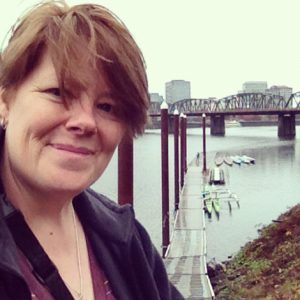 As many of you know, I took the week of Thanksgiving off to go on a wandering adventure, flying into Portland, Oregon on Saturday, November 17 and winding on vacation in Fresno, California Sunday, November 25.
My trip let me see lots of great folks and lots of things I hadn't experienced before — many of those were shared on Instagram (my ID is JPlovesCOTTON) as I went. And some have proven very popular on Instagram or Facebook.
Since every picture tells a story, you can tell from these photos that I have lots of stories to tell from my vacation! Which stories would you like to hear first? The photos have really short names. Just hover your mouse over the one or two you are most interested in hearing the tale of, mention those numbers in the comments and I'll whip some of those up first!
Thanks and I hope your holiday season is off to as great a start as mine!
Oh and the numbers start big and go small!
To see other posts in the series of 30 days of daily blogging, just click on this link or the image at above right. There will be a little of this and a little of that in the series, just like there is in my blog at any time! een 
Stories Already Written
I've been writing these as well as other pieces…. You can click on the image below to go directly to the story. You can also see them through the OR-CA Roadtrip tag.