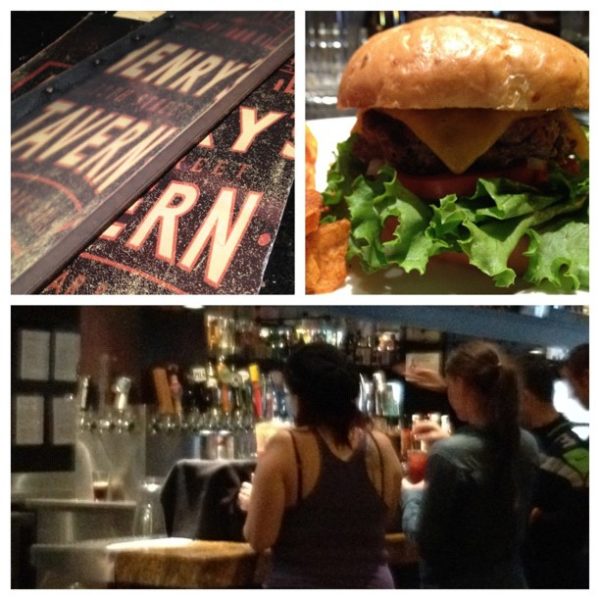 I love writing posts in reply to someone's interest and this last vacation spurred great photos that seem to be generating a few questions! This photo got my friend Marjory and fellow blogger Danielle of Extraordinary Mommy to ask what the story was. It's a collage of photos I put together with an app called DipTic and shared on Instagram I made while eating a REALLY late lunch in Portland.
Why did I take the photos? Well, the reality is it was one of those lunches that you absolutely soak up. Know what I mean?
It was a little cool & had rained off & on all day. I was roaming around a city I didn't know and lovin' the freedom of it. I had spent time checking out the Burnside Skatepark and was on my way to Powell's (the most incredible bookstore in the world, but I guess that's another post).
So the photos may have me a little wordy but that's ok. It is still my Wednesday photo post. 🙂
We had run through the area the day before and this place caught my eye….. I didn't knowing head to it but I wanted to park near the bookstore and as I looked around, I didn't want a chain and then I saw a sign for Henry's Tavern… I had to check it out.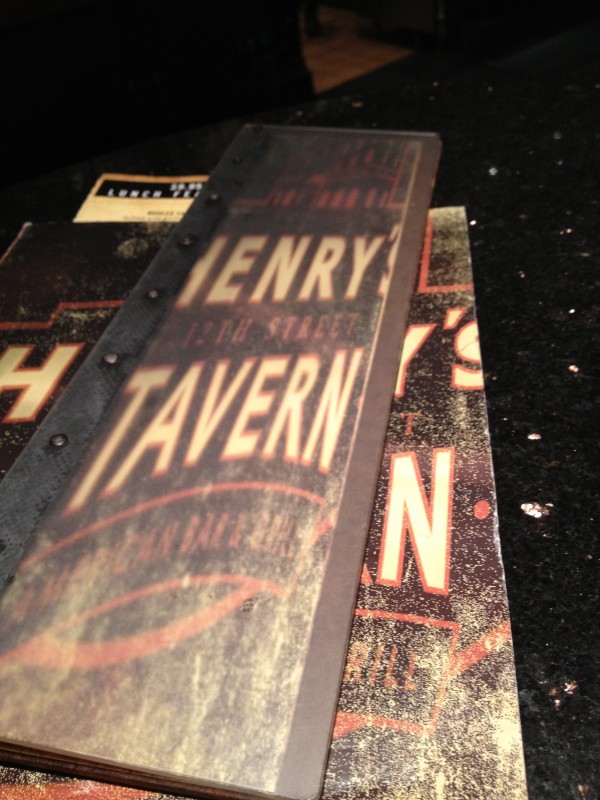 Since it was a bit rainy and cool day, tomato soup was a great start. And it was good!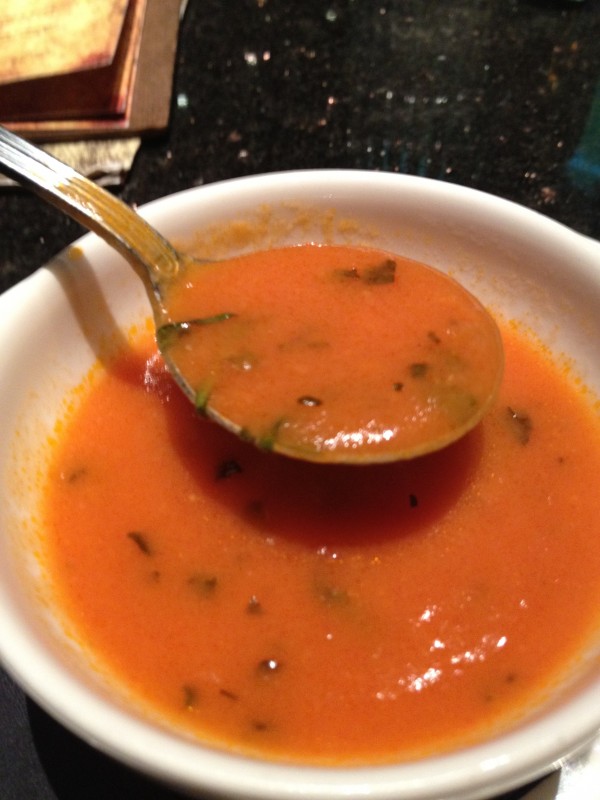 I was starving! It was already 3 pm or so….. so I went for the real deal…. I had to get a burger! And it was a good one!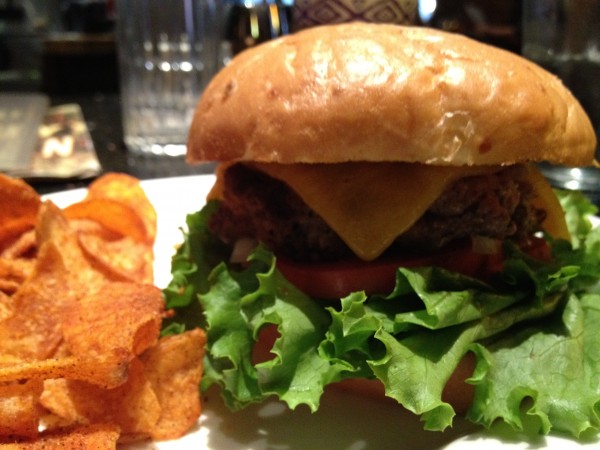 I was so overcome by hunger that I had downed the cup of soup and taken a bite out of the burger before I noticed…. they had a self-serve bloody Mary bar! That looks like a great place for Sunday brunch right there! And that had all-day happy hour on Sunday.
Related articles