When you head into Whole Foods or Ingles' Markets to pick up some produce, you may be buying cabbage or broccoli that was grown on southwestern Virginia's Cavin Farms. I had the chance to check out the farm on Sunday and wanted to share some of the photos of the produce operation here.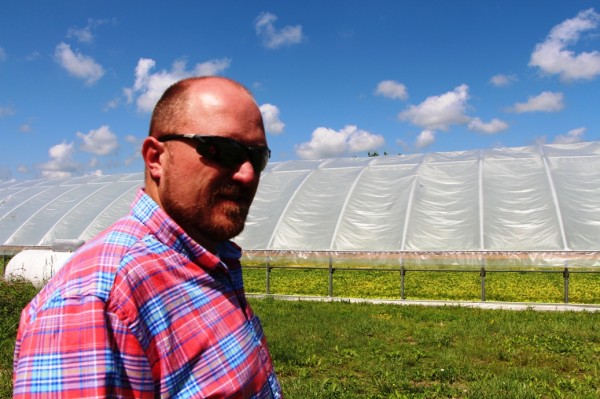 Jonathan shows me around the greenhouses that have been opened up as the weather has improved. He has been able to plant some fields but still has quite a few acres worth of plants in the greenhouse.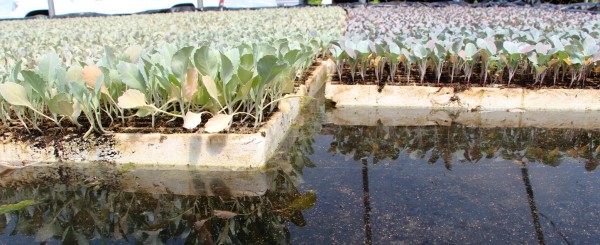 Seedling trays are kept in the water. This hydropin system helps get the plants off to a healthy start. They will be transplanted to the field through a combination of machines and hand labor.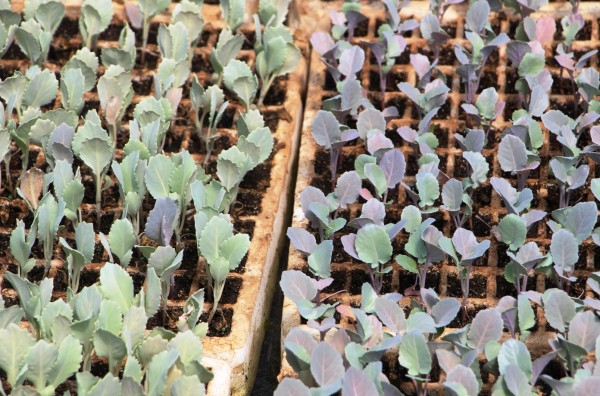 I love how similar broccoli and cabbage are at this early part of the season! There is a slight color difference in the crops but otherwise you can really see that the two crops share the same genetic background! In fact, broccoli is related to cabbage, kale, cauliflower, and Brussels sprouts!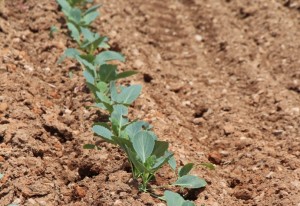 From here, the plants will be taken into the field. Several people will ride on the back of the tractor on a special planter used for transplants. they take time to drop individual seedlings into the planter which drop into the soil in the spacing the planter is set for.
Sadly I didn't have a chance to see this being done this weekend but I did see the result. I have seen similar planting underway at other farms. In fact, the first transplants I saw done mechanically were on a Japanese rice farm!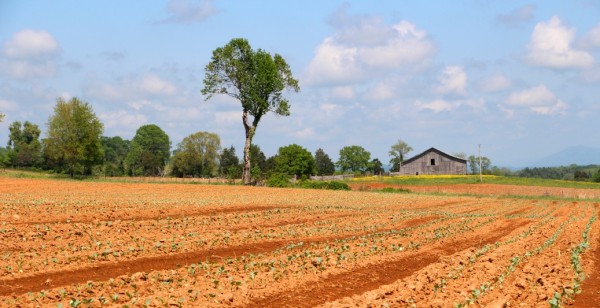 As you can see, it was a picture perfect day! I can't wait to see some updates as the plants grow and begin showing more of the uniqueness that is broccoli and cabbage! You can follow along with the farms social media accounts — Cavin Farms on Facebook or give Jonathan a shout on the @cavinfarms Twitter account.
What questions do you have for Jonathan and his family?