I decided to pull up some older photos of my nephew…. Here are some photos of us together from years ago…. just look at that face! How incredible is that? And yes, I enjoyed tickling him! He still makes me laugh but it isn't by sitting in my lap very often… well unless he has on his footed Elmo pajamas!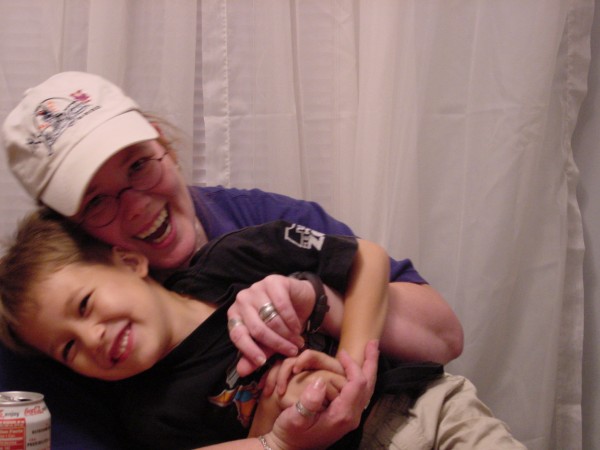 He's always been willing to go along for an adventure whether that was to a cotton field where a friend was picking cotton…. or to a sumo tournament.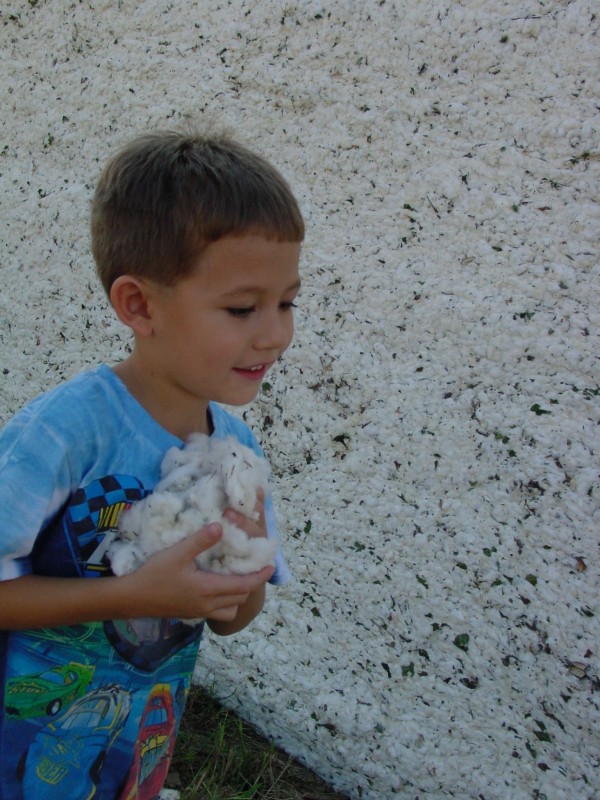 Cars have been on our list a long time. Whether it was sharing a ride in my Jeep, helping me pick out a new car when he was maybe 5 years old, or choosing the location for a birthday party…. we always appreciate a good car together.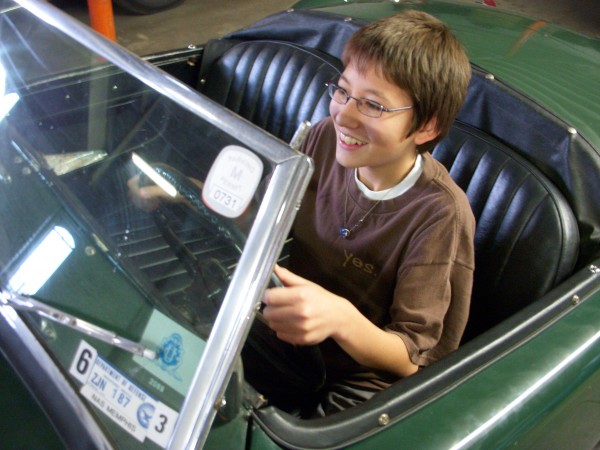 Food is a huge part of our time together too…. this is a photo from a dinner in Osaka this summer with friends. I have to admit, yakiniku restaurants are among our favorite as is Italian food in New York!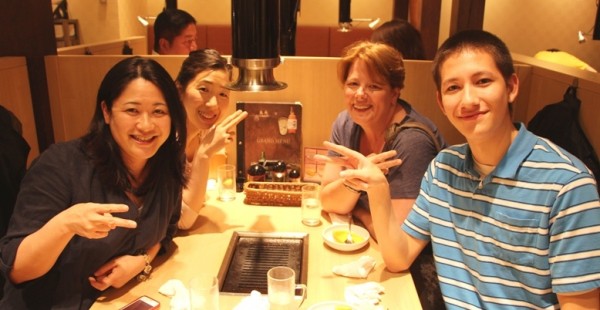 With a nephew like that, how could I not be thankful!
Do you have a rockin nephew? If so, what kind of things do you enjoy doing together?
Related articles