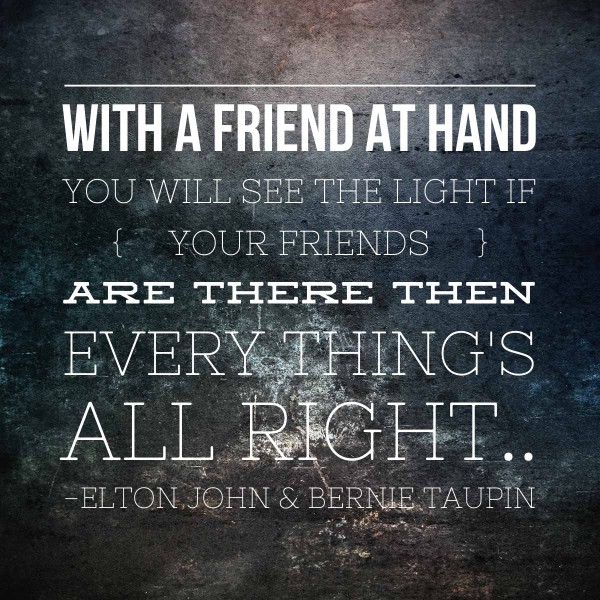 So much reason for gratitude because I have so many friends I can count on. Quite a few are old friends (long-time friends, not friends who are old!) who are frequently on my mind even if they aren't in the same room. There are lots of friends who I may not see or talk to nearly as often as I would like but when I do, my heart grows several sizes! The laughs, the hugs, the deep conversations we can count on with these folks… well they are truly uplifting!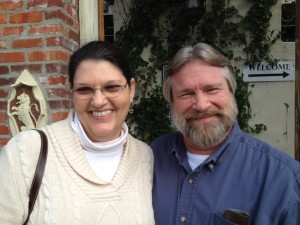 Today's in person reminder was lunch with just such a friend and his wife. Although I don't see him often, it's the kind of friendship where as soon as you see each other you are smiling and telling stories.
Today we talked about the place that gave life to our friendship (my beloved Bethany Hills where he was a counselor) as well as work, travel, friends and some family farm memories I hadn't heard before! There was an especially funny story (albeit terrifying for a five-year old) about Doug's trying to pet a chick and the hen not taking kindly to that!
No, I have to get going so I can have dinner with another dear old friend! But before I go, something that is overdue.
Friends Who Have Joined the 30 Day Project
As I mentioned when I started this, several friends are doing 30 days series. And although I had hoped to get it on my post yesterday, I had technical issues.
Thanks to Holly Spangler who is doing a 30 Days Five Things series for pulling together such a great list of bloggers doing their own challenge. I am social media friends with a lot of these folks too!
Related articles