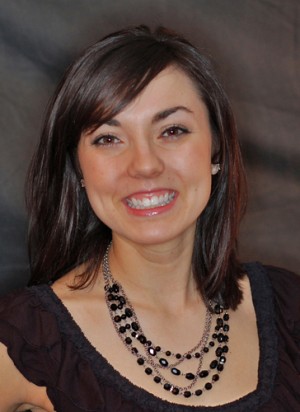 In doing this series highlighting some of my social media heroes, its hard to decide what helps someone reach true hero status. But its clear to me, that one of my colleagues, Kathleen Manning aka @Kath_Manning has to be on the list.
Its really pretty funny to think about that first day so long ago. It was three years ago this week actually — February 2, 2009. I was working from home and on a conference call with the other members of our team (most of whom were in a room in St. Louis). Kathleen hadn't been with the company long but had hit the ground running with social media. The company's blog got started thanks to the work she did with a small team of folks and we were on Twitter. As she told our team about what she was doing, she said she was interested to know what our area of public affairs could accomplish in the medium and Nick & I volunteered. In fact, I signed up while we were still on the call. LOL!
Signing up came easy. I even found it fairly easy to decide on my handle I wanted to talk to farmers & farm media so cotton was really my greatest connection, and I've been called jp off and on for a long time. I found a photo fairly quickly and sent one or two tweets.
For some reason, that motivation wasn't quite enough. And I think that's part of why so many people set up a Twitter account and over time forget about it. But that wasn't happening to me. 
When I didn't get something, I was able to just send an instant message or an email to Kathleen. She talked and walked me through so many of the basics (several probably took her multiple times to get me to absorb it). And when she told me that I should download tweetdeck rather than using the website, things just spiraled! I was using hashtagging, finding new tweeps I had to follow NOW and more!
Helping me define and find my Twitter mojo is certainly a reason to recognize someone as a social media hero! Who's been one of your social media heroes in this same way?
Other Social Media Heroes: