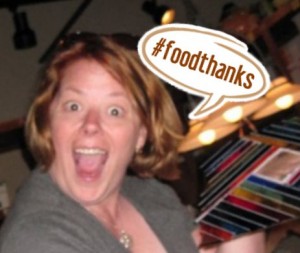 For the past several years, there has been an effort in place to encourage people to give thanks for their food through social media. I'm glad to say I've been participating in it annually before I decided to do a broader month of  November thankfulness. And I tend to be really thankful for food on a regular basis! I love it! I even pulled up an old #foodthanks photo of me for a laugh!
Tweeting, Facebooking, pinning and Instagramming some of the things that I have to be thankful for when it comes to food and then using #foodthanks so that others who are sharing can see. And I can see what they are thankful for too. You can also see a combination of what people are thankful for across the various social media channels by going to FoodThanks.com.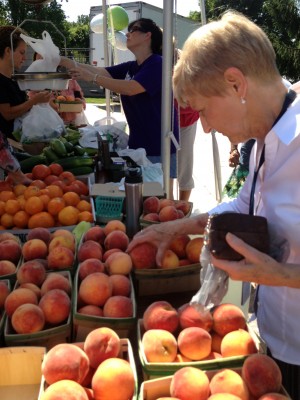 This year I wanted to simply provide a few of the things I am thankful for when it comes to food:
Choices. I have so many choices in food that it is amazing to me.
Knowing how to make better choices. I read labels, look for protein, carbs, fats and all those things that can be useful for my body.
Different choices and balancing what my body needs with what I find most tasty. The balance has gotten me a good sense of health and enjoyment both. I try to stay mindful in food decisions more time than not.
The proliferation of fruits and vegetables…. I love that I can get fresh fruits & vegetables all year long! And I have a real fit for some frozen ones too.
Special foods that really tap into emotion. There are several — from my family's homemade caramel cake to these certain chips (Zapps) that you can't get in this part of the world but make me remember all things Southern.
Knowing that I would starve if I had to work, grow my food and do all the other steps the food chain handles to get me foods, I am thankful for:

Farmers who plant and take care of crops and/or care for livestock all season long.
Harvesters and shippers/handlers who help move those crops and animals to the next link in the chain.
Processors, whether they take vegetables and simply sort, package and box them.
Those who market the food to us — whether they be farmers or retailers.
Restaurants…. both the high-end ones like Niche that are treats and the ones that I can stop at in the airport when the day is whizzing by.
What makes you give #foodthanks what are you food thankful for?
Previously Written Posts on #FoodThanks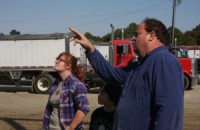 #FoodThanks From a Busy Mom Who Has Lost it This Year 🙂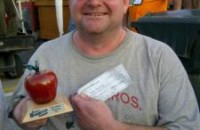 Family Pauses for #FoodThanks Over Homemade Pizza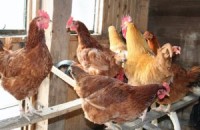 Creating an Organic Farm with Friends is Part of My Brother's #FoodThanks
Eating Lunch with a Dairy Farmer? Cheese is a Must! #FoodThanks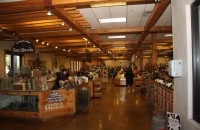 #FoodThanks From Some of My Friends
Giving #FoodThanks Has Become a Tradition For Me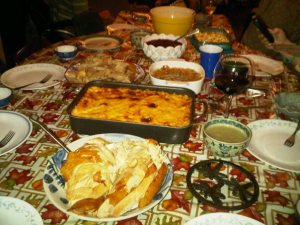 Thanksgiving Traditions Built with Flexibility
Thanksgiving — Family, Friends Fun & Giving #FoodThanks!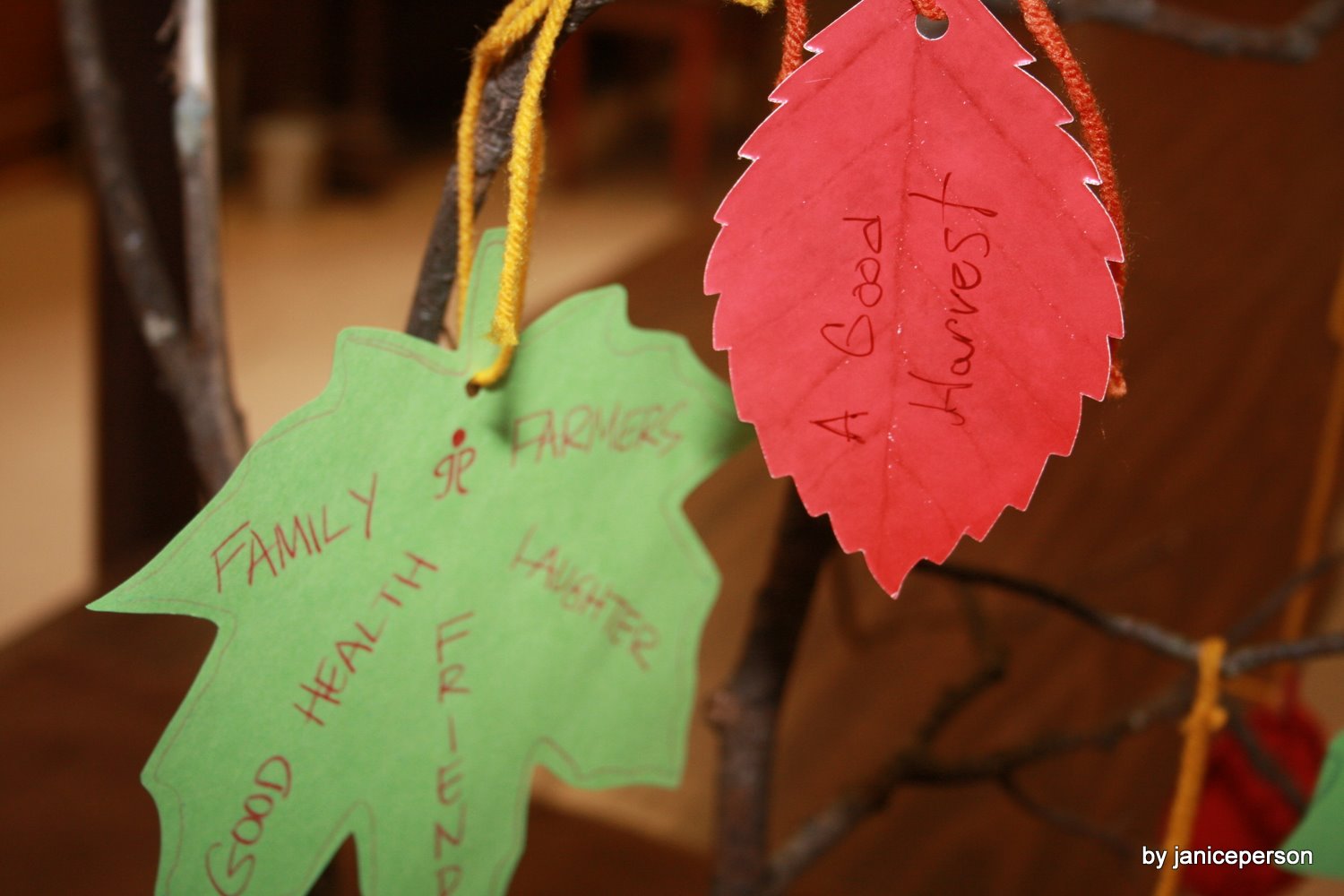 Wordless Wednesday – Thanksgiving Tree of #foodthanks
Giving Food Thanks & Thanking Some Farmers Too!
Related articles